LG G3 build and features teased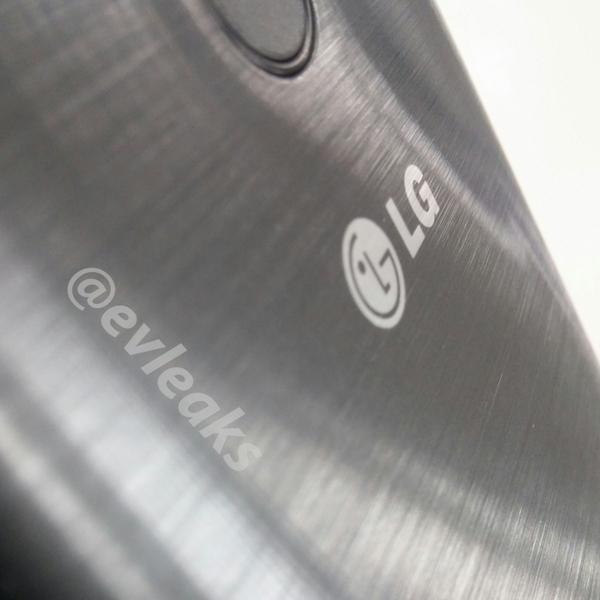 The leaks and speculation regarding the next flagship smartphone launch by LG shows no sign of slowing down, and now the build for the LG G3 and some of the handsets features are being teased.
Reliable source evleaks has been pretty busy in the last few days providing so called images of the upcoming LG G3, and now he has come back again with the image that you can see on this page indicating the device will have an aluminium build.
The image is accompanied by the phrase "fingerprint-magnet no more", which seems to suggest that earlier reports that the device would come with a fingerprint scanner are wrong. The source also suggests that the handset will have a removable battery with another image.
Obviously time will tell what the device will be like as a press event is scheduled for the 27th and 28th of this month in six different cities.
Are you bothered if the LG G3 doesn't have a fingerprint scanner?