New larger iPhone 6 cost may restrict release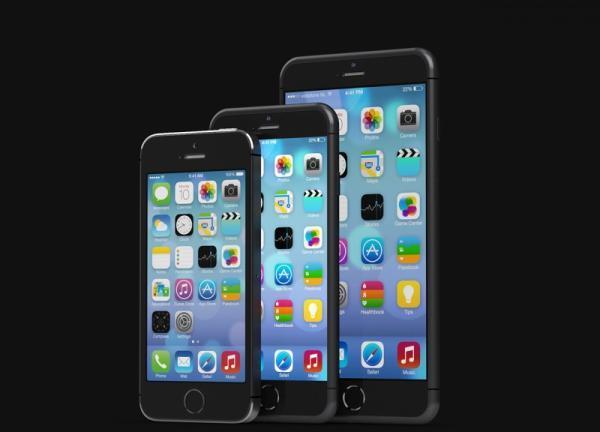 There have long been rumours that Apple will soon provide a smartphone with a bigger screen size with two models mentioned, but the new larger iPhone 6 cost may restrict the handsets release according to reports.
We have heard numerous reports claiming that Apple will release an iPhone with a 4.7-inch display along with a larger model. Now this 5.5-inch iPhone 6 is claimed to only see a limited production due to the high cost of the Sapphire Glass protecting the device.
It is claimed that the display materials will cost around $280 which compares to the estimated $44 of the iPhone 5S, which could increase the price of the next iPhone by around 50% and result in only 10 million units being produced.
This comes after earlier rumours have suggested that the phablet sized iPhone 6 won't see a release until early next year due to manufacturing difficulties.
Do you like the idea of a 5.5-inch iPhone 6?
Source: G4Games via MacRumors.