iPhone 6 phablet delay rumoured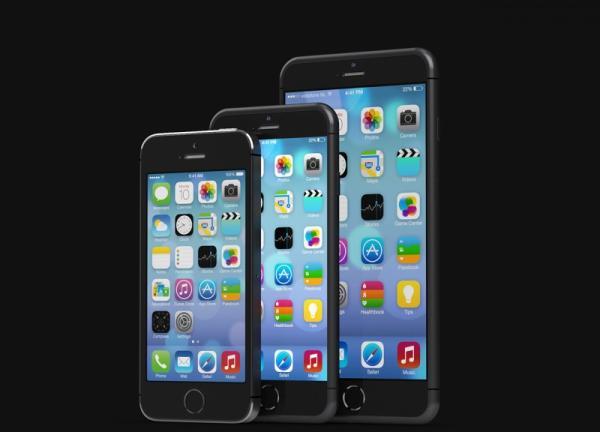 There have long been rumours suggesting that Apple will be releasing new iPhone models in two different display sizes this year, but new a new report is claiming of an iPhone 6 phablet delay is incoming.
It has to be remembered that when some publications talk about release delays Apple has never stated officially when the next iPhone will be made available, although going on recent history September looks to be the firm favourite for 2014.
Now a new report coming out of Taiwan is suggesting that the larger 5.5-inch iPhone 6 has been delayed until next year, which is being put down to the fact Apple is having difficulties producing a battery to fit inside the handsets extremely thin profile.
Back in march we heard talk that the larger iPhone 6 model would be coming at a later date, and comes after some supposed batteries were seen for one of the handsets. Suppliers to the company are also supposedly calling the device the iPhone Air, which has yet to be set as the official name of the handset.
There have been reports previously following some leaked schematic drawings, that the iPhone 6 could come in at a 5.7-inch form factor but until a handset takes to the stage during an Apple Keynote speech we won't know for sure.
Would you prefer Apple to go up to 5.7-inches for the iPhone 6?