Useful Sony Xperia Z2 tips for new owners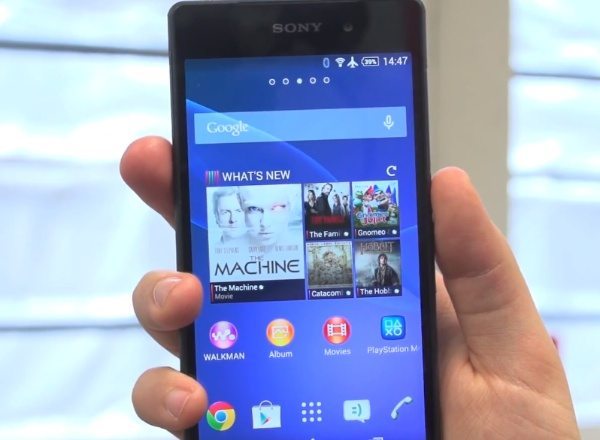 It seems to be taking a while for the Sony Xperia Z2 phone to reach various countries around the world, but more consumers are finally getting their hands on the device. It's always pleasing to get a new smartphone but it can take a while to get to grips with all of the features that it offers. With that in mind we have a video to share with readers that shows useful Sony Xperia Z2 tips for new owners to help you get started.
If you want to see much more on the Sony Xperia Z2 then you can check out all of our previous articles on the phone here, including comparisons, specs, reviews and more. This latest YouTube video comes from Recombu and you can view it below this story. It gives a brief look at some of the tricks and hints that will help you to make the best out of your Z2 experience.
Just some of the aspects covered in the video are quick settings, noise cancellation for earphones, how to optimize battery life and more. Although the video is concise there are some handy tips and most new users of the Sony Xperia Z2 will find something worthwhile here. Let us know if you found any of these pointers particularly helpful.