iPhone 6 vs iPhone 5S possibly reappears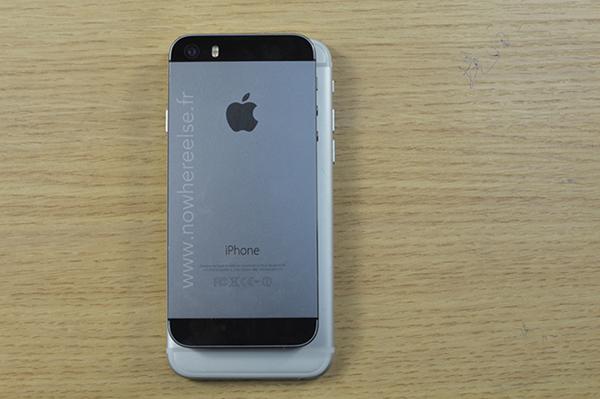 We have been seeing lots of possible leaks of the next smartphone offering from Apple in the last few weeks that have included dummy versions of the handset, and now an iPhone 6 vs. iPhone 5S image has possibly reappeared.
At the beginning of this month we saw what was being claimed to be the iPhone 6 compared against the iPhone 5S and 4S, which was later followed with images of the device alongside the Galaxy S5. Now we have some new images courtesy of NoWhereElse.fr, which are claimed to be the iPhone 6 alongside the iPhone 5S.
These new images follow claims yesterday that the new Apple iPhone will have some kind of water protection. Again we can see the increase in size of the smartphone but of course until we see Tim Cook taking to the stage with the handset in his hand we won't know how large the next iPhone will be.
Do you think this is the real deal?
Source: Redmond Pie.