iPhone 6 pictured alongside iPhone 5S, 4S in video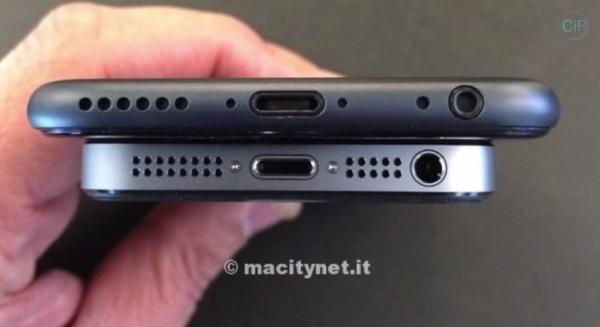 There has always been months of rumours leading up to the next smartphone release by Apple ever since they treated the world to the original model back in 2007. This often includes rumoured specs and design speculation, and today the so called iPhone 6 design is pictured alongside the iPhone 5S and 4S in a video.
We have heard a lot of speculation regarding the iPhone 6 in the last few weeks which can be found here, but now below this article is a YouTube video courtesy of Macitynet.it via the guys over at ConceptsiPhone.
As you can see the handset that is allegedly the iPhone 6 is quite a bit bigger than the other handsets with the new model being quite thin, which does fit in with previous rumours about the device. The handset has a 4.7-inch display and we get to see the new positions of the volume and power buttons.
Do you think this is the real deal?