Sony Xperia XX design has Z2 Compact feel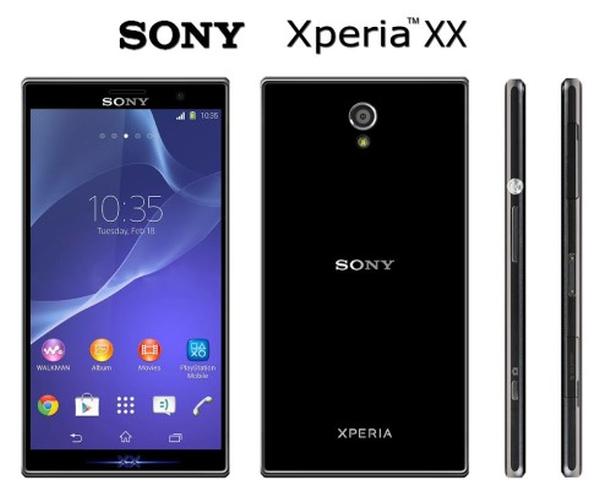 There are now more fans of the Android platform considering a Sony smartphone when looking to purchase their next device, and the Sony Xperia XX design we have for you today has an Xperia Z2 Compact feel to it.
It looks like Sony will soon be launching the Sony Xperia Z2 Compact at least in its home country of Japan, but the concept phone we have for you today that is titled the Sony Xperia XX has specs that make you think of the upcoming handset.
This design is the work of Janish Kolakkattil who recently provided us with a Sony Xperia N1 design idea. On this design we have a 4.5-inch 720p touchscreen display with the Qualcomm Snapdragon 801 quad core processor and 2GB of RAM under the hood.
There is 16GB of expandable storage while placed on the back is a 12MP camera with LED flash and capable of Full HD video recording at 30fps. Of course the handset is dust and waterproof with Android 4.4.2 KitKat on board.
Do you now consider Sony handsets when looking to upgrade?
Source: Concept Phones.