Gionee Elife S5.5 unboxing and gaming review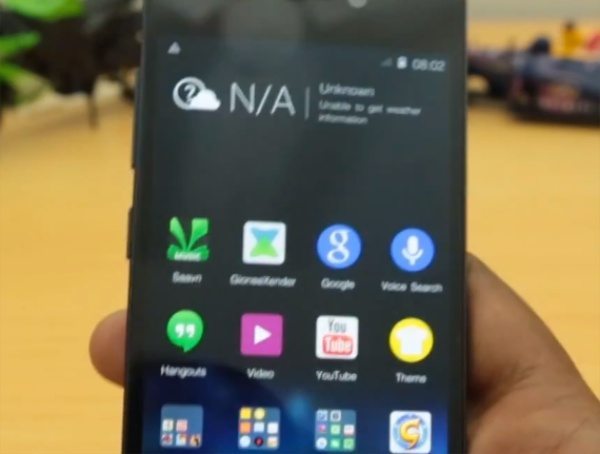 The Gionee Elife S5.5 is a recent addition to the smartphone market in India and other countries, and its slim, sleek design has won a fair amount of praise. If you want to see more about this phone before you decide whether to buy it or not we have a couple of videos to share today, one showing a Gionee Elife S5.5 unboxing and the other a gaming review.
Below this story we've embedded two videos for your viewing pleasure, both from Fone Arena. The first YouTube video is the unboxing, which also gives a nice overview of the Elife S5.5.
It begins by showing the packaging and running through the specs before the big reveal of the handset. You'll also see the other contents of the box and some good close-up looks of the phone. Finally the phone is powered up so you can get an idea of the interface.
The second YouTube video shows the gaming review revealing the performance of the Elife S5.5 in this respect. You'll see gameplay clips of various games and these are Asphalt 8, Shadowgun, Riptide GP2, Dead Trigger 2, and Real Racing 3.
After each clip there's a rating given for both graphics and performance. For example with Dead Trigger 2 the phone scores 4/5 for both ratings. At the conclusion of the video you'll then see an overall gaming score given, but we don't want to spoil the outcome as you can check it out for yourselves.
When you've watched the videos below we'd like to hear your thoughts. Have you decided whether the Gionee Elife S5.5 is the phone for you or not? You might also be interested in our comparison of the Elife S5.5 vs. the Samsung Galaxy Grand 2.