HTC One M8 vs Sony Xperia Z2 speaker comparison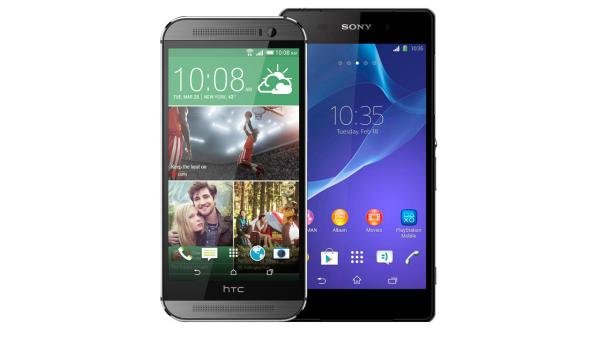 Last year the release of the original HTC One brought mobile users access to great audio playback thanks to the front facing stereo speakers, and today we have a video for you looking at the HTC One M8 vs. Sony Xperia Z2 speaker comparison.
We have already seen these two handsets go up against each other in terms of their cameras and a full comparison, but today's YouTube video courtesy of Phone Arena is concentrating on the smartphone speakers.
The video is trying to find out how the two handsets perform with audio playback in terms of loudness, and more importantly quality.
A couple of music tracks are played back on the handsets with the sound recorded by the same microphone, but we won't spoil the results for you and you may be interested in the Sony Xperia Z2 vs. Xperia Z1 speaker test we had previously.
Which speakers do you prefer?