Sony Xperia Z3 in wild release date claim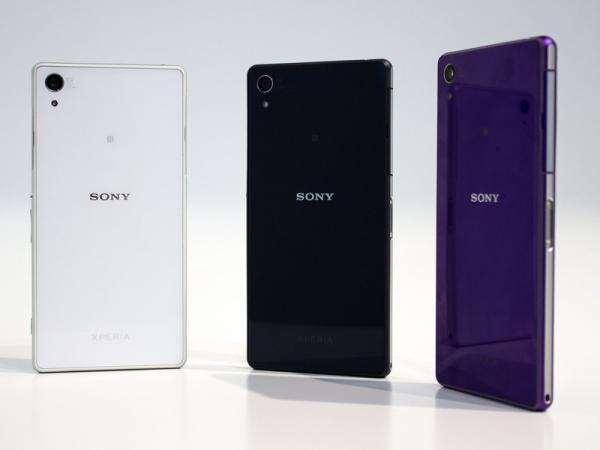 It is not unusual now for smartphone manufacturers to release new versions of flagship devices in less than a year, but now a Sony Xperia Z3 is the subject of a wild release date claim.
The Sony Xperia Z2 has only recently started to become available to users in certain regions, but there is now a claim that the Sony Xperia Z3 will be launched as soon as August. This is not the first time we have heard rumours of the device arriving this year.
There are also claims that the Sony Xperia Z3 specs will include a Qualcomm Snapdragon 805 processor housed inside a metal frame with a PVD coating, and a Full HD display of unknown size, but of course this rumour has to be taken with an extremely large dose of salt.
Source via G4Games.