Sony Xperia Z3 could arrive later this year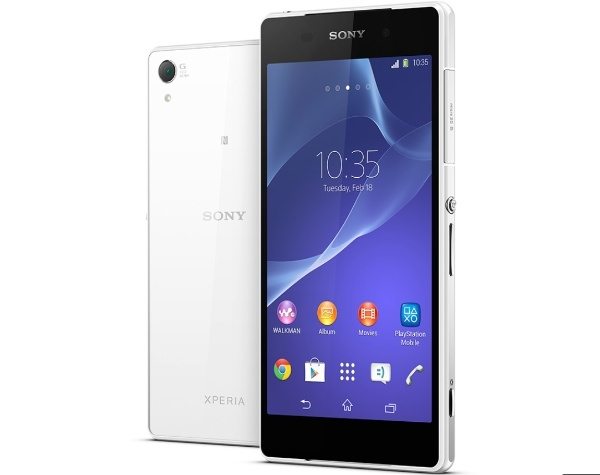 Many of us have got used to a cycle of around one year for popular high-end smartphones but it seems Sony has a different idea. The Sony Xperia Z2 was only officially announced this week and releases next month, and yet it seems a Sony Xperia Z3 could arrive sooner than expected, in fact later this year.
If we purchase a flagship device it's usually around a year until we see a replacement version of the handset. For instance the iPhone 5S released a year after the iPhone 5, and the Galaxy S5 has just been announced and will appear approximately a year after the S4.
However, Sony bucked this trend as the Xperia Z1 was released in September last year while the Xperia Z2 (pictured here) will hit the shelves in March, just 6 months later. Now it appears that Sony has no plans on changing this cycle, with news from Sony Mobile creative director Kurozumi Yoshiro.
Yoshiro has just said that the Xperia Z2 will be the company's flagship smartphone only for the first half of 2014 and says that to maintain a flagship, certain models will be updated every six months. With this kind of release cycle Yoshiro feels it will be easier for Sony to progress against the competition.
At the same time it was also stated that the OmniBalance design used for the Z1 and Z2 will be continued with future devices. It certainly seems clear then that we can expect an Xperia Z3 around six months after the Xperia Z2, so it looks likely to launch in August or September.
Do you approve of this 6-month cycle for Sony flagships to be upgraded, or maybe you feel it makes a new device almost dated as soon as you buy it? Are you about to purchase the Sony Xperia Z2 or might you now wait and see what the Xperia Z3 brings to the table?
Source: Watch Express Via: Xperia Blog