Google Play Music All Access expands to 6 New Countries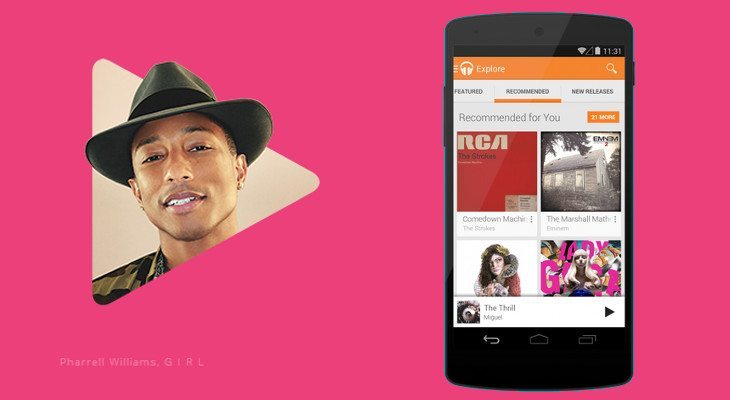 Google Play Music All Access rolled out last year to compete with the streaming services like Spotify and Slacker. It's taken a while for Google to bring the All Access to other regions, but they added an additional 6 countries to their subscription-based service today.
Google's streaming music service got its start in the states, before moving on to Europe and the UK towards the end of last year. As part of Google Play Music All Access's global takeover, several new countries have been brought into the fold with Chile, Columbia, Costa Rica, Bolivia, Peru and the Ukraine.
If you're not familiar with All Access and all its awesomeness, here's the skinny. For $9.99 you'll get access to a massive catalog of songs and album on Google Play, and you'll be able to stream those tunes until your heart's content. In addition to the streaming powers of the service, you can download music straight to your device so you can play it offline.
If you've been looking for a music on-demand service, Google Play Music All Access is well worth a shot. It may not be the cheapest service around, but you get a lot of bang for your buck and new members will get 30-day trial. If you're interested in All Access, you can sign up and get your streaming on at the link below.