Amazon's 3D Fire Phone arrives today through Amazon and AT&T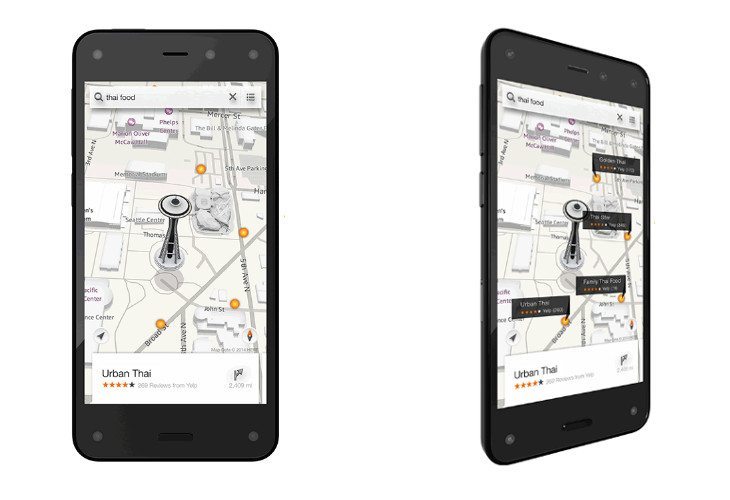 Amazon didn't necessarily shock the world when it released the 3D Fire Phone as we all knew it was coming. If you've been waiting for the unique smartphone to arrive, the wait is finally over as you can now purchase the Fire Phone online from Amazon or straight from AT&T.
On the off chance, that you had no idea Amazon produced a smartphone, here's the skinny. The Fire Phone is a smartphone with 3D gimmick called Dynamic Perspective. The tech takes advantage of four cameras embedded into the front and gives you a 3D effect based on the angle of your head and the device.
Firefly is another neat trick of the Fire Phone. You can essentially scan any object you can think of, and Firefly will pull up information on that product or object. Whether it's a famous work of art, vintage record album or an orange… it can probably find it. As you'd expect, it's all tied into Amazon so if they have it for sale, you'll definitely get a store link.
Features and party tricks aside, the 3D Fire Phone is no slouch in the specs department. It's a 4.7-inch handset with a 720p display, and a 2.2GHz Snapdragon 800 under the hood. An Adreno 330GPU will handle the graphics while 2GB of RAM will keep things zipping along smoothly. Like photos? The Fire Phone has a 2.1MP selfie-snapper to go along with a 13MP rear camera with OIS.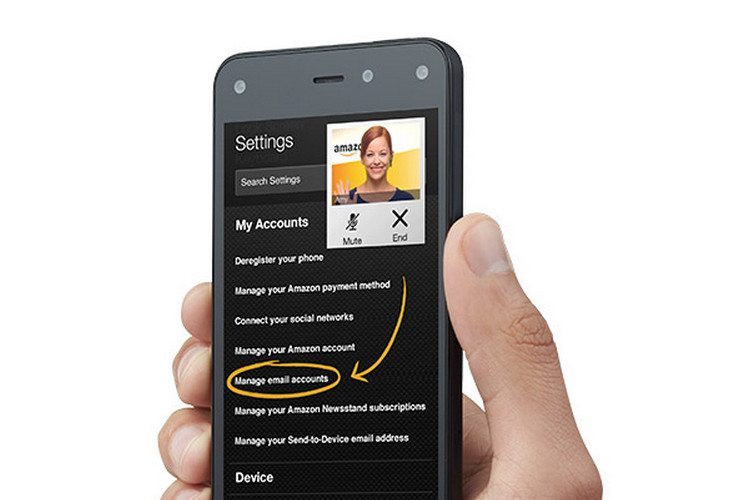 If you're interested in Amazon's first smartphone, you can buy one today, but your choices are limited to AT&T where you can snag the device for $199 (32GB) or $299 (64GB) on a 2-year contract. If you want to go cheaper, you can use the Next program that lets you break it down in monthly payments of $27.09 or $31.25 depending on the storage capacity. You can also pick the 3D Fire Phone up straight from Amazon if you prefer.
Are you getting a Fire Phone today?