Pantech gearing up to release the 5.5-inch Pantech Pop Up Note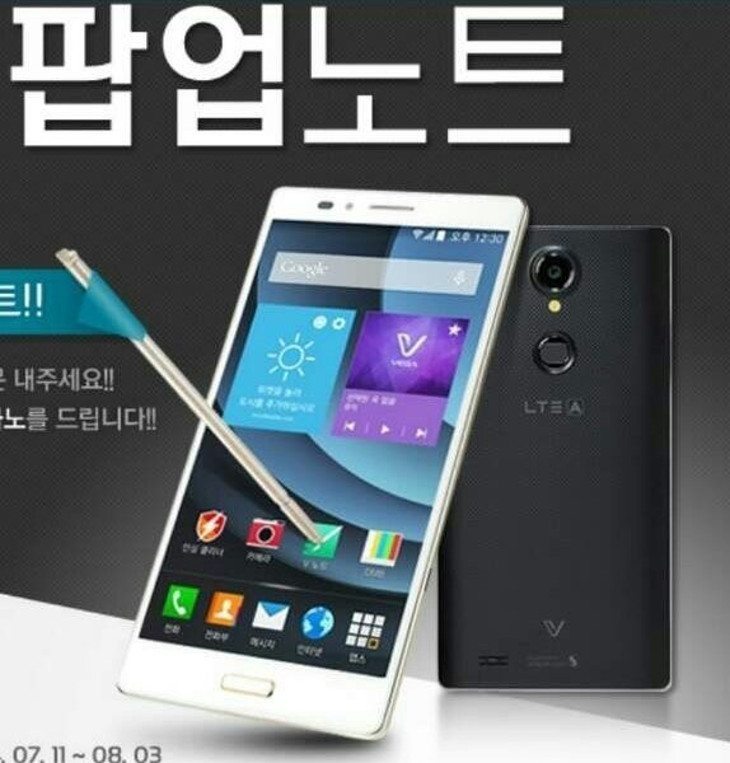 Pantech may not get the attention like Samsung and Sony, but a new handset they've been working on is bound to get yours. Ready to meet the Pantech Pop Up Note?
The Pantech Pop Up Note has the model number IM-A920S, and it's technically a phablet considering it comes with a 5.5-inch screen. Thankfully, it's a 1080p LCD display, and it only gets better from there as Pantech opted to go with a 2.3GHz Snapdragon 801 under the hood. Rounding things out are KitKat 4.4, Â 2GB of RAM and a 13MP/2MP camera combo.
While the Pantech Pop Up Note sounds good on paper, there's a lot we still don't know. There has been no mention of the internal storage or if there will be a microSD card slot, and more importantly, we don't know how big the battery will be. It will have a stylus and considering its size and specs, it's safe to say it will be sold as an alternative to the Galaxy Note. That said, it may only be sold in South Korea.
It's hard to compete in the phablet range these days as most of the top-tier models have the same specifications. It generally comes down to price and preference, and if Pantech prices the Pop Up Note right, it may be the preferred phablet of many consumers in South Korea this fall.
Via – Phonearena    Source: Blog of Mobile