Micromax Canvas Fire A104 vs Moto E Dual SIM India showdown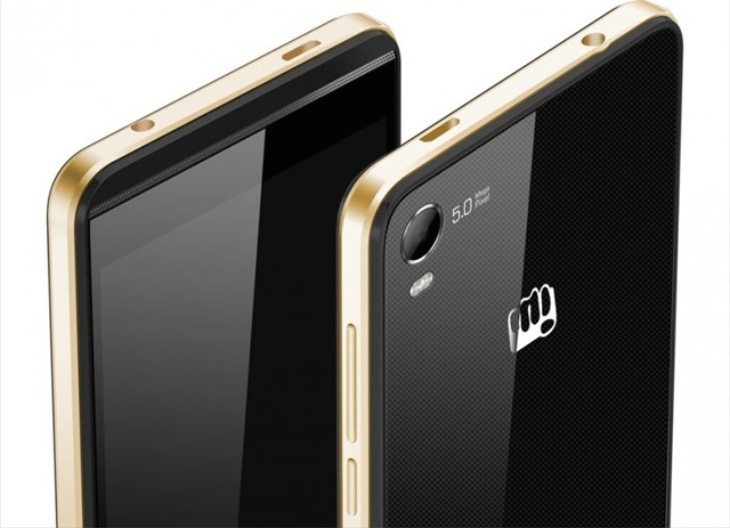 Recently the Micromax Canvas Fire 2 A104 smartphone was launched for the market in India, not to be confused with the also recently introduced Canvas Fire A093. The A104 is another contender to the hugely popular Motorola Moto E, so today we're giving you a Micromax Canvas Fire A104 vs. Moto E dual SIM India showdown.
Both of these are dual SIM Android phones, and the Canvas Fire A104 has just arrived for sale whereas the Moto E released back in May (read more about it here). We'll highlight the key specs and more for both of these devices so that you can see what they have to offer and how they compare.
Processor
The Micromax Canvas A104 is powered by a 1.3GHz MediaTek MT6582 quad-core processor while the Moto E has a 1.2GHz Snapdragon 200 dual-core processor.
Display
The Canvas Fire A104 has a 4.5-inch FWVGA display with resolution of 854 x 480. The Moto E has a 4.3-inch display with resolution of 960 x 540.
RAM and Storage
There's 1GB of RAM and 4GB of internal storage (expandable via microSD to 32GB) for both the A104 and the Moto E.
Camera set-up
The Micromax Fire A104 has a 5-megapixel rear camera with autofocus and Full HD recording, as well as a VGA front-facing camera. The Moto E has a 5-megapixel rear camera but no front-facing camera.
Battery
The Micromax A104 phone has a 1900 mAh battery while the Motorola handset has a 1980 mAh battery.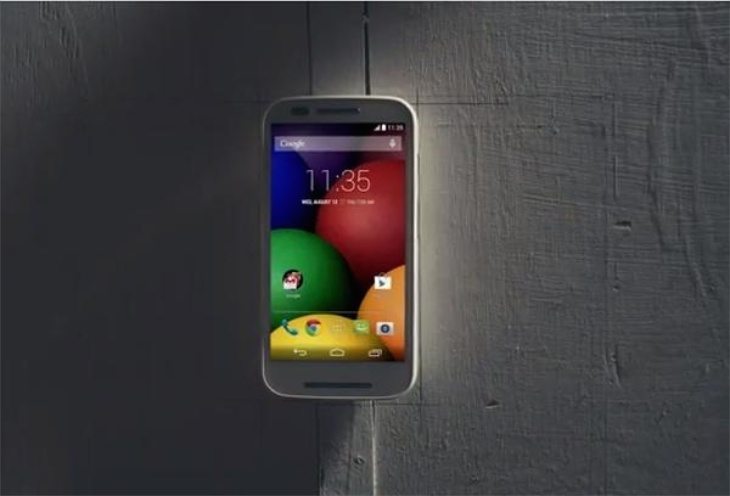 Connectivity
Both phones offer 3G support, Wi-Fi 802.11 b/g/n, GRPS and EDGE. The Canvas Fire A104 has Bluetooth version 3.0 while the Moto E has Bluetooth 4.0, and they both feature FM radio.
Operating System
The Canvas Fire A104 runs Android 4.4.2 KitKat. The Moto E runs Android 4.4.2, but this is now upgradable to 4.4.4.
Dimensions
The A104 measures 136mm x 67.4mm x 9.55mm and the Moto E measures 124.8mm x 64.8mm x 12.3mm.
Price
The Micromax Canvas Fire A104 was launched at Rs. 6,999, exactly the same as the Moto E dual SIM.
Obviously preference of design, brand and the features for both of these phones will play a part in any decision between them. However, as far as specs go it's a closely run race.
For example the Canvas Fire A104 has a better processor and camera capabilities, a slightly larger display, and a slimmer build. On the other hand the Moto E has a higher-resolution screen, slightly higher battery capacity, and runs a later version of Android.
It would be interesting to hear your thoughts on these two handsets. Are you more likely to purchase the Micromax Canvas Fire A104 or the Moto E? We always appreciate receiving your comments.