Galaxy Mega 2 closer to release after FCC spot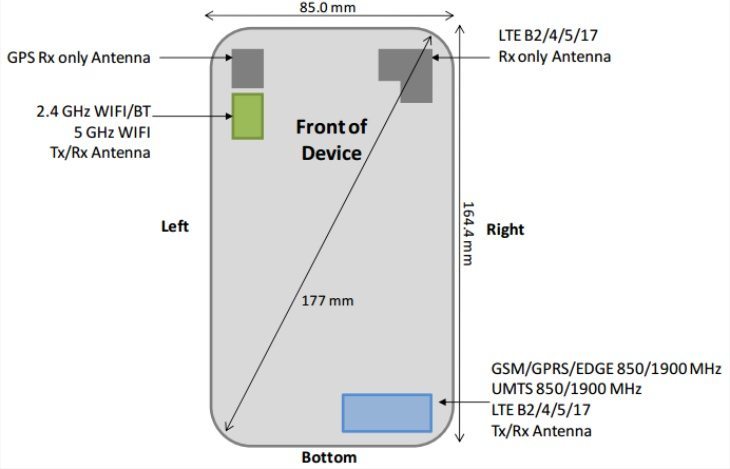 We've been hearing rumors and leaks about the Samsung Galaxy Mega 2 for some time now, and at the beginning of the month we informed readers about some leaked specs from a benchmark appearance. Now the Galaxy Mega 2 is closer to release after an FCC spot.
The recent benchmark listing was for the Samsung Galaxy Mega 2 with model number SM-G708 and revealed mid-range specs as we would anticipate for a new Galaxy Mega. Those specs included a 1.2GHz Snapdragon 410 quad-core processor, Adreno 306 GPU, 2GB of RAM, and 8GB of internal memory.
Also included was a 12-megapixel rear camera and a 4.7-megapixel front-facing sensor, and at the time of the benchmark the device was running Android 4.4.3 KitKat. Currently available are the Galaxy Mega 5.8 and 6.3 and the leaked info pointed to the new version having a 5.9-inch display with 1280 x 720 resolution.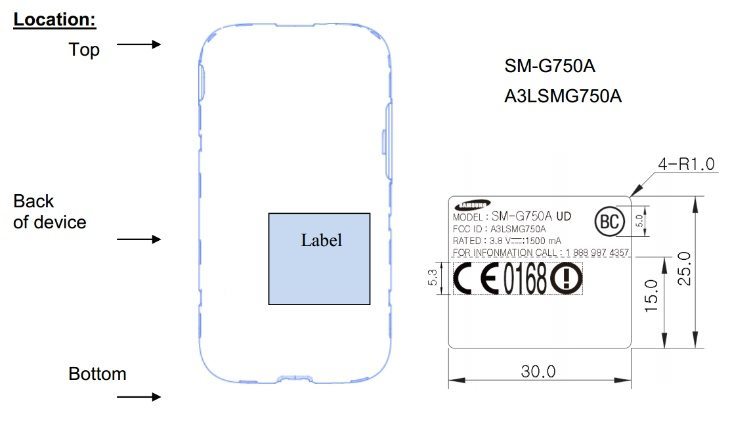 The 5.9-inch screen size now seems to have been strengthened with this FCC appearance of a Galaxy Mega 2 model SM-G750A (a model number previously rumored and possibly the AT&T variant). Although the listing doesn't give the display size it does give measurements of the phone as 164.4mm x 84mm, which is slightly larger than the current Mega 5.8 and notably smaller than the Mega 6.3.
Other things noted from the FCC spot are the inclusion of Wi-Fi, NFC, and LTE, but no other specs are detailed. We should remember that the Galaxy Mega 5.9 hasn't yet been made official, but those looking for a handset with a large display and not worried about top-end specs might find the Galaxy Mega 2 appealing.
While we don't yet have a release date for the Samsung Galaxy Mega 2, it's certainly a step closer now that the phone has been listed at the FCC. We'll keep you informed when we hear more about this device.