Best Android Wear Apps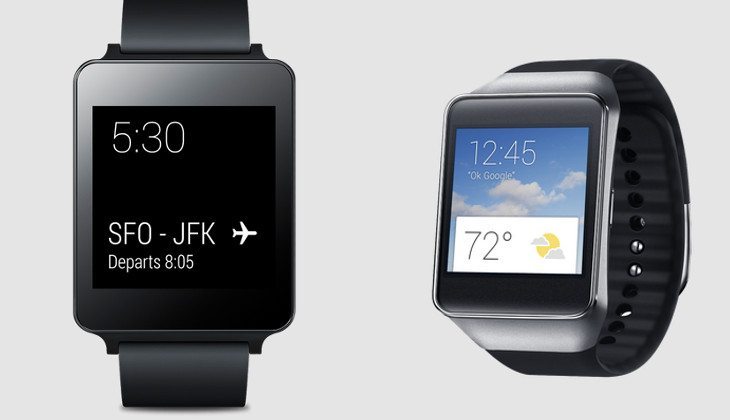 The Android Wear platform hasn't been around long, but the apps are already starting to flow. There are hundreds of apps to choose from, and we've put together a quick list of some of our favorites. We hope you enjoy our picks for the Best Android Wear Apps.
Wear Aware — Phone Finder
Nothing is worse than losing your beloved handset, but there's an Android Wear app that can help you find it. Wear Aware is like a short range radar and it can alert you when you move too far away from your device. It can keep you from leaving your phone behind when you're out in about, and it's a lock for the top spot in our Best Android Wear Apps list. You can pick up Wear Aware  – Phone Finder for free on Google Play.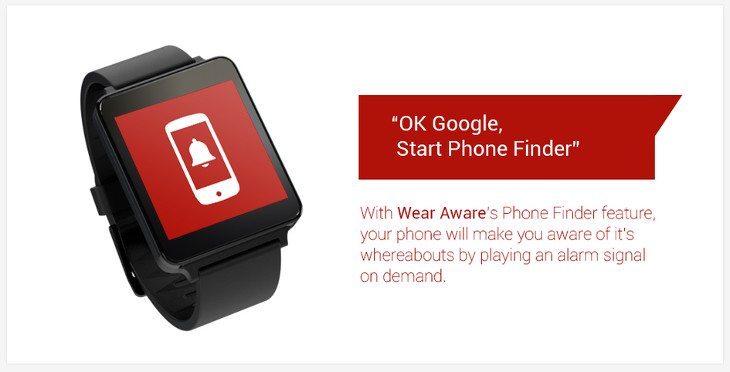 Evernote for Android Wear
This one is still a little rough around the edges, but Evernote for Android Wear brings the popular app to smartwatches. You'll be able to take notes with voice commands, mark things off your checklists, and browse through your notes all from your watch face. It's handy if you use Evernote, and it's free to download on Google Play.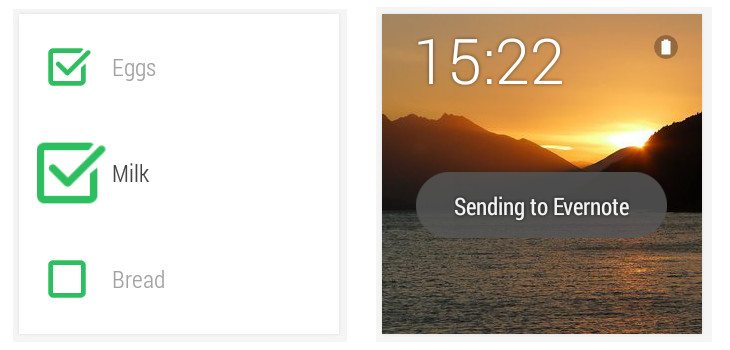 PixtoCam
While PixtoCam isn't going to be useful for everyone, it's extremely cool if you're a shutterbug. In a nutshell, PixtoCam will let you control your smartphone camera with your watch. It will work in camera mode and video mode, and you can even switch from the front to the rear camera. You can read more about PixtoCam on the Play Store, and if you want to give it a whirl it will only set you back $1.99.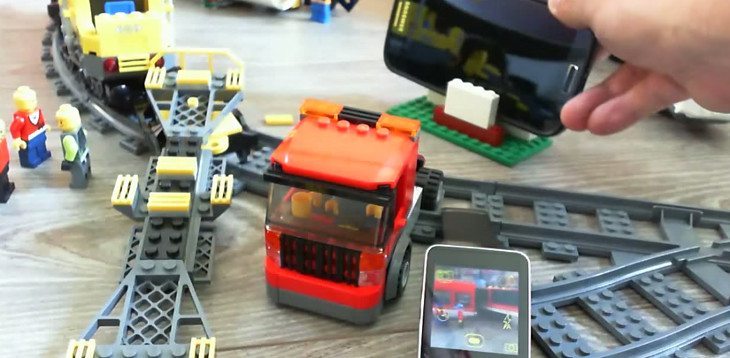 Matrix face for Android Wear
This one is self-explanatory. If you've seen The Matrix, you know all about that cool digital crawl, and the Matrix face app puts it smack dab on the front of your Android Wear smartwatch. It does as advertised, and it's free to download. Morpheus would approve.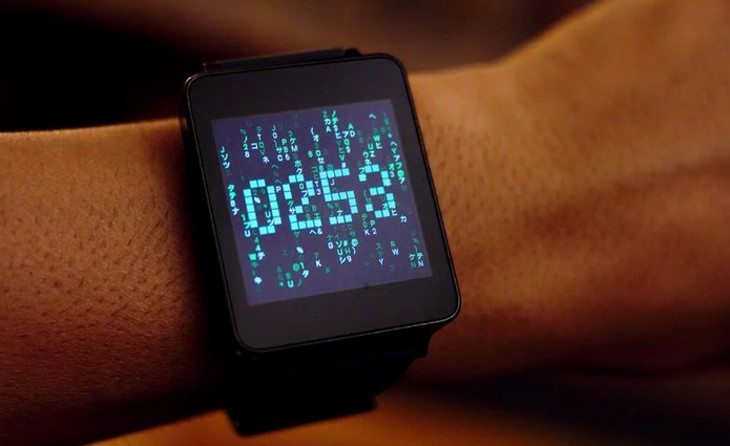 SWIP3
If you want to try a game on your new Android Wear smartwatch, SWIP3 is well worth a look. It's a swipe-based tile sliding puzzler from the minds behind Astro Shark and Decromancer, and it's definitely one of the more polished Android Wear games available. There is no free version of this one, but the full version is only $1.69.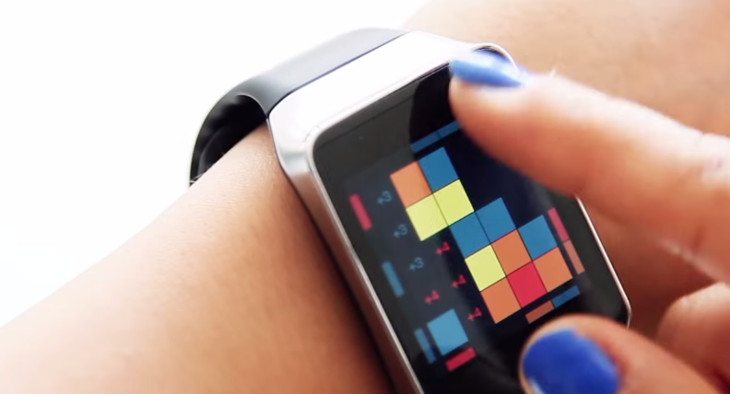 Craft — Minecraft Craft Guide
This one won't be for everyone, but if you play Minecraft it's a godsend. Craft — Minecraft Craft Guide is an aptly named app that gives you all the crafting info you'll ever need on your wrist. The app lets you bookmark for favorite recipes, and even includes Mobs and their spawning locations. If you dig Minecraft, you'll want to give this one a shot and it's free to download on Google Play.