iOS 8 beta 5 release date pinned early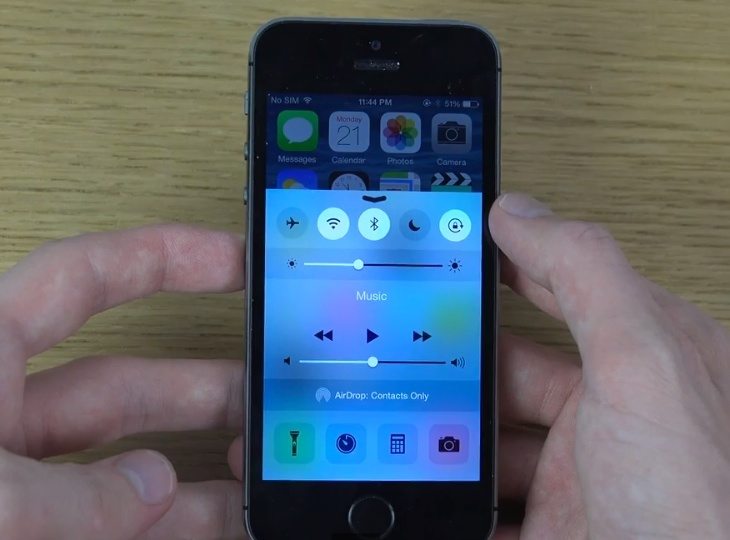 Anyone interested in the mobile world knows that Apple's iOS 8 will see a general release in fall. At present though it's being tested by developers and going through the various beta stages necessary before the final build. iOS 8 beta 4 arrived last week and now we have the iOS 8 beta 5 release date pinned early.
We gave readers news that iOS 8 beta 4 had gone live within moments of its release, and there's a definite pattern with the beta releases that gives us a good idea of when beta 5 will arrive. From the evidence so far we're expecting iOS 8 beta 5 to be up for download on Monday August 4th.
This is because so far Apple has pushed out a new beta every 2 weeks, with one exception when there was a 3 week gap. As iOS 8 beta 4 landed last week (at 4pm on the dot UK time) we're highly unlikely to see beta 5 this week and an expected 2 week interval leads us to August 4th.
After this we expect that iOS 8 beta 6 will be the last before we see the Gold Master arrive at the Apple iPhone event. It's worth noting that last year the Gold Master landed during the Apple event and the public release followed after, and we anticipate the same this year.
As for iOS 8 beta 4 you may find some of our recent articles interesting, such as reviews of the beta on the iPhone 5S and iPhone 5. We also shared a video showing an iOS 8 beta 4 vs iOS 7.1.2 speed test on the iPhone 5S.
As always we'll keep you informed about all the developments with iOS 8, including of course the arrival of beta 5 when it goes live, so do check back with us from time to time.