Nexus 6 price positivity for India, UK, and USA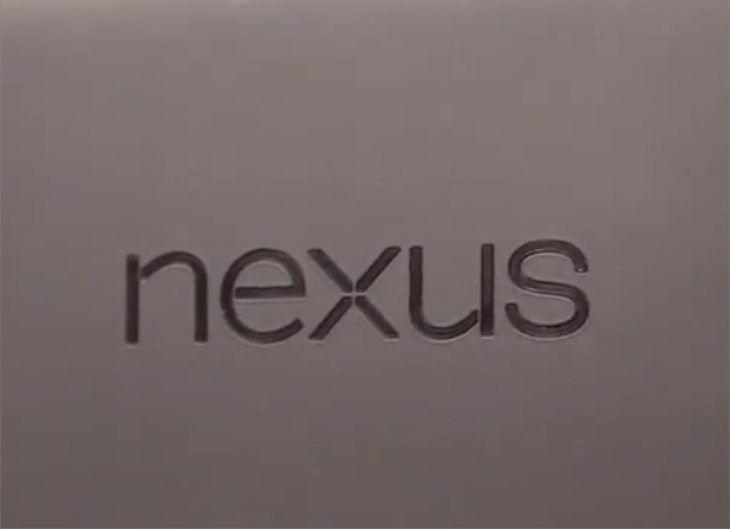 There's a massive amount of interest in the Google Nexus 6 smartphone as the months go by leading up to its release. Many Android enthusiasts will only consider a Nexus handset thanks to the fact that they run pure vanilla Android and are first to receive updates. Another big factor is the appealing price point, and presently there's plenty of Nexus 6 price positivity for India, the UK and USA.
Although there has been plenty of speculation about the Nexus 6 it's still not clear which manufacturer is involved in it. However, there have been recent rumors about a device dubbed the Motorola Shamu being the Nexus 6. At this stage a lot about the new Nexus is unknown, but there's a lot of positivity from analysts about the expected price of the Nexus 6 in the above markets.
Much of this is due to hitting the sweet spot for the Nexus 5 cost, with most people anticipating the same again when the next Nexus handset arrives (see release date window here). Google seems to have got the idea of bringing cheaper smartphones with a high level of features just right.
The Nexus 5 was made by LG, and one of the major factors in its popularity and other recent Nexus phones is that they offer extremely good value for money. For example when the Nexus 5 released it was cheaper than many of the other handsets from leading manufacturers such as Samsung and HTC. The price tag was just £300, and at one stage the price was further cut to just £240 making it even better value.
While there seems to be a consensus of opinion among most analysts that the Nexus 6 will again hit the right price point, there's always the possibility that this assumption could be wrong. Some are anticipating a higher price tag this time around, but that would be a major disappointment for many potential buyers.
Ultimately we would like to see the Nexus 6 similarly competitively priced. Other phones with the appeal of a Nexus handset with such competitive pricing are few and far between. However the much talked about Android Silver project could mean the demise of the well-specced, realistically priced, SIM-free Nexus Android phones, and that would be a real let-down for many.
Are you looking ahead to the release of the next Nexus handset? How much would you be willing to pay for the Nexus 6, and what do you expect in the way of upgraded specs and features for the money? Let us know with your comments.