iOS 8 beta 4 review on iPhone 5S and 5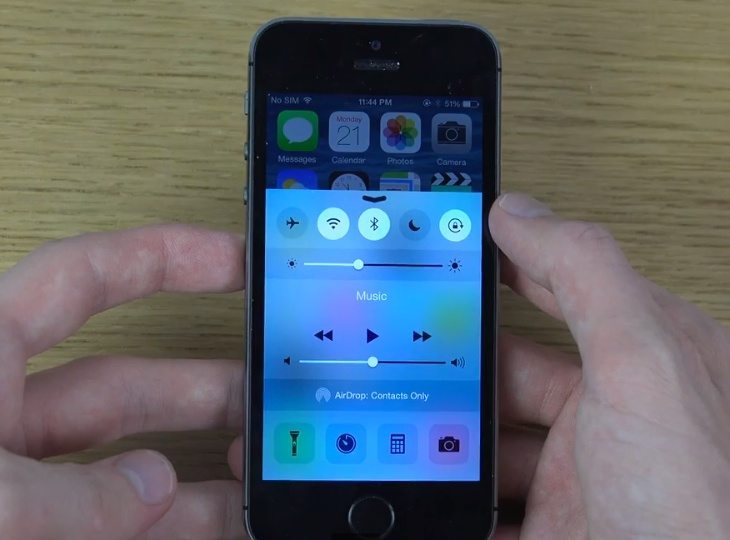 Many people are waiting for the Apple iOS 8 public release that is scheduled for fall, but at present it's in beta stage in the hands of developers. Yesterday iOS 8 beta 4 was pushed out and as usual those with access have already been delving into the changes. Today we have an iOS 8 beta 4 review on the iPhone 5S and also the iPhone 5 to show you.
Yesterday we gave news on the release notes for iOS 8 beta 4 so if you want to know more you might want to check that out at the link. Below this story we've embedded a couple of review videos for your viewing pleasure that will give you more idea of some of the changes and additions.
The first YouTube video that you can view is of iOS 8 beta 4 running on the iPhone 5S. It begins by showing the new-look Control Center and we also see changes in Settings with a new icon under Display and Brightness. There are also new icons for Home Data and Motion Activity under Privacy and the video continues by showing the Tips app with some handy hints. The review goes on to show a new emoji icon, some minor multitasking tweaks and more, so do check out the video in full for a good look.
The second YouTube video below is also a review of iOS 8 beta 4 but this time on the iPhone 5. Once you've taken a look at the differences with iOS 8 beta 4 we'd be interested to hear your thoughts on the changes shown?