Nokia Lumia 635 review with pros and cons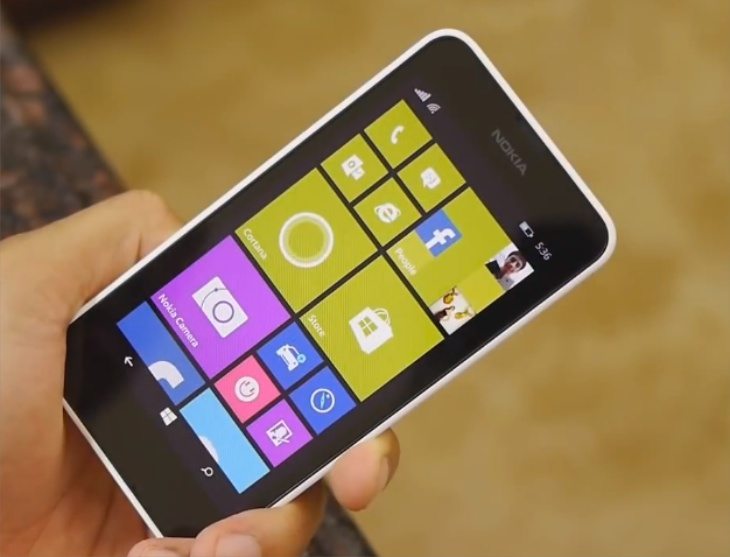 The Nokia Lumia 635 was announced with the Lumia 630 and Lumia 930 back in April and recently released to various world regions. Previously we showed readers an initial hands-on video look at the 635, and now it's time for a Nokia Lumia 635 review.
Before we get to the review we'll remind you of the main specs for the Lumia 635, which has 4G LTE connectivity. It's powered by a 1.2GHz Snapdragon 400 quad-core processor, has a 4.5-inch display with resolution of 854 x 480, 512MB of RAM, and 8GB of internal storage, expandable to 128GB via microSD.
Further specs of this affordable smartphone include a 5-megapixel rear camera (but no front-facer) and a 1830 mAh battery. It runs the Windows Phone 8.1 operating system. The YouTube video review of the Lumia 635 that you can see below this article comes from Phone Arena.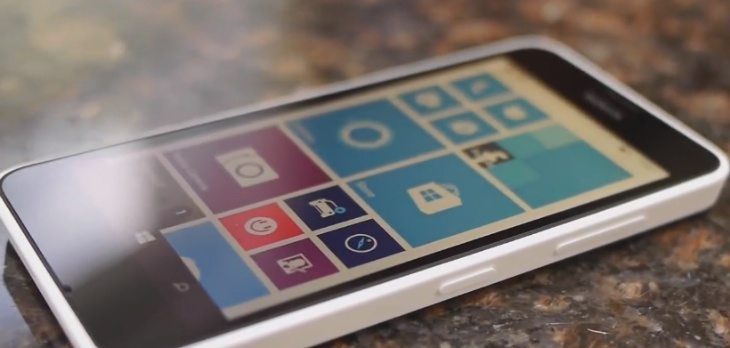 It begins with pointing out that this is one of the first Windows Phone 8.1 handsets to go on sale in the US, and then goes on to look at the design and build of the phone. The review continues by discussing the display of the phone, followed by many other aspects. These include the software experience, processor performance, camera, call quality, battery life and price.
The conclusion of the video shows an overall rating for the phone and also a list of pros and cons. We don't want to give away those details here as you might want to find out for yourselves when you watch the video below. It's fair to say though that the Lumia 635 attains an agreeably high rating given the level of the phone.
Are you considering purchasing the Nokia Lumia 635? If so, has this review video helped you to make up your mind? Drop us a comment by using the box below.