The Mpai 909T provides a fingerprint scanner and KitKat for $150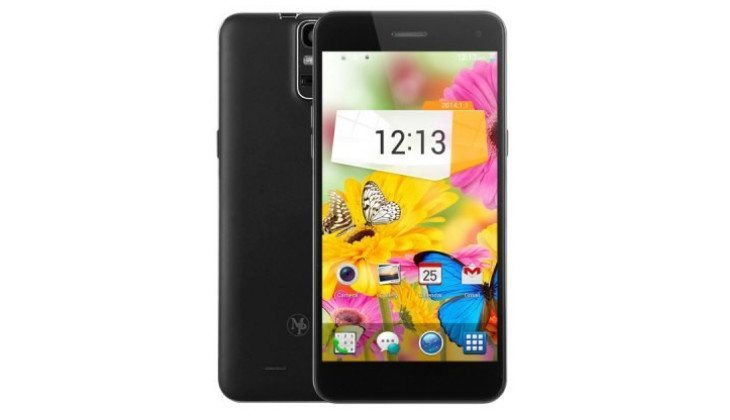 Every year a smartphone manufacturer will whip out a new feature, and then other companies follow suit. Apple was the first big brand to pop a fingerprint scanner into a smartphone, and now a device at the other end of the spectrum is doing the same, and it's called the Mpai 909T.
If you haven't heard of Mpai, you're not alone as this is the first time we've covered a device from the company. The Mpai 909T is a 5.5-inch phablet with a resolution of 1280 x 720. Under the glass, you'll find a MediaTek MT6582 quad-core processor clocked at 1.3GHz, 8GB of internal storage, and 1GB of RAM. A 3000mAh battery will provide the power.
As for the extras, the Mpai 909T has an 8MP/5MP camera combo. We didn't see any mention of a microSD card slot, but the usual bells & whistles are all present like Wi-Fi, Bluetooth and NFC. The handset has Dual SIM capabilities and runs Android 4.4.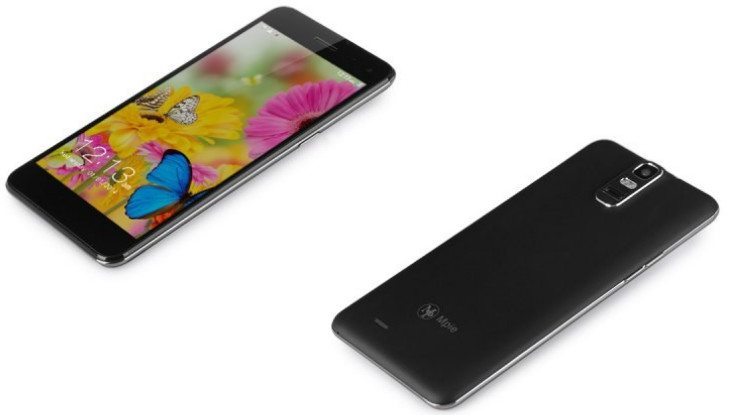 The Mpai 909T is one of the cheaper 4.4 smartphones we've seen, especially when you consider the 5.5-inch display and fingerprint scanner. We're unsure of the overall build quality, but it's hard to beat the price which is listed as $149 over at vifocal.
Would you give the Mpai 909T a shot or would you rather stick with a name you know?
Via – Gizchina