New Moto 360 Photos hit the Web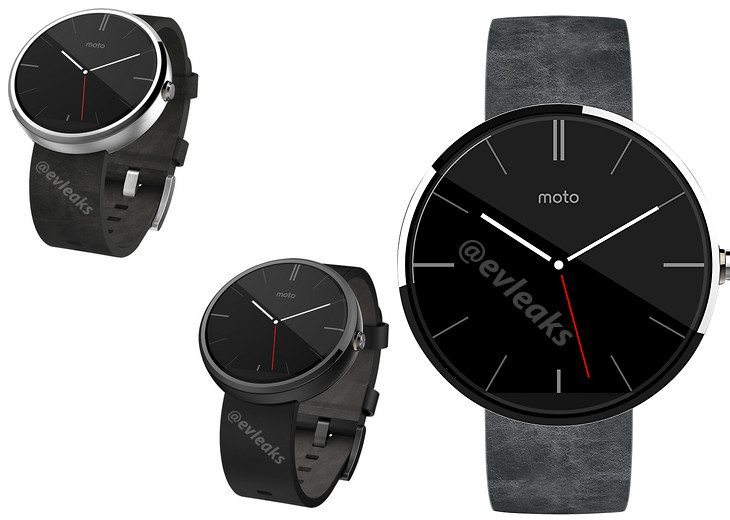 Aside from the iPhone 6, the Moto 360 is one of the hottest unreleased devices on the planet right now. It's surrounded in mystery, but today we got another glimpse of the fancy smartwatch when new Moto 360 photos hit the net.
The new Moto 360 photos come courtesy of evleaks.at, and show the Moto 360 at various angles up close and personal. We've seen shots of the smartwatch before, but this time we're getting a look at it from all angles except one — the backside. Why's that important? A lot of folks are wondering about wireless charging, and while it's expected, a shot of the bottom would confirm it an possibly give us some insight to what lies inside the new smartwatch.
The Moto 360 is one of the few devices that's managed to leak (somewhat) and still mostly remain a mystery. We know it's coming this fall, and that it's going to be more expensive than the G Watch, but will it still be affordable? Yesterday, the rumor mill claimed the device would be made of plastic, and you can see that's clearly not the case. The company confirmed it's made from metal a few months back, and that's honestly about all we have to go on at this time.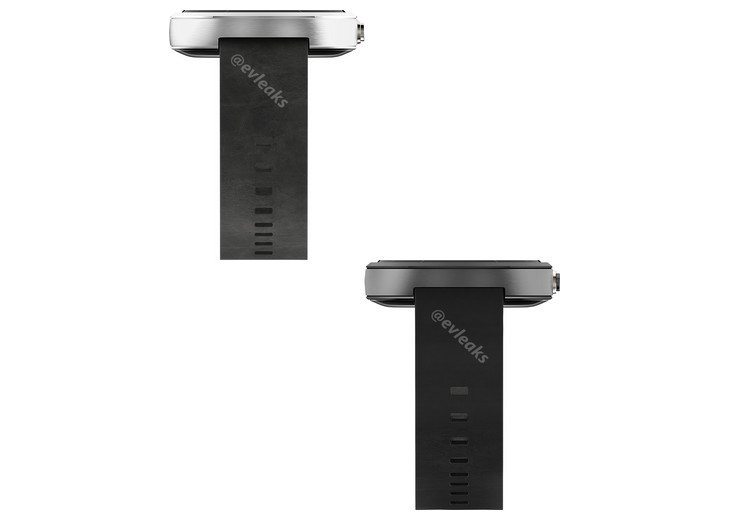 Whenever the Moto 360 arrives, it's going to be the hottest smartwatch on the planet — especially if the rumors of the iWatch getting bumped back to 2015 are true. The new set of Moto 360 photos are just a reminder of how slick the smartwatch will be when it finally hits the streets.
Are you already sold on the Moto 360 or are you still waiting on the specs?