Best IQ test apps for Android and iPhone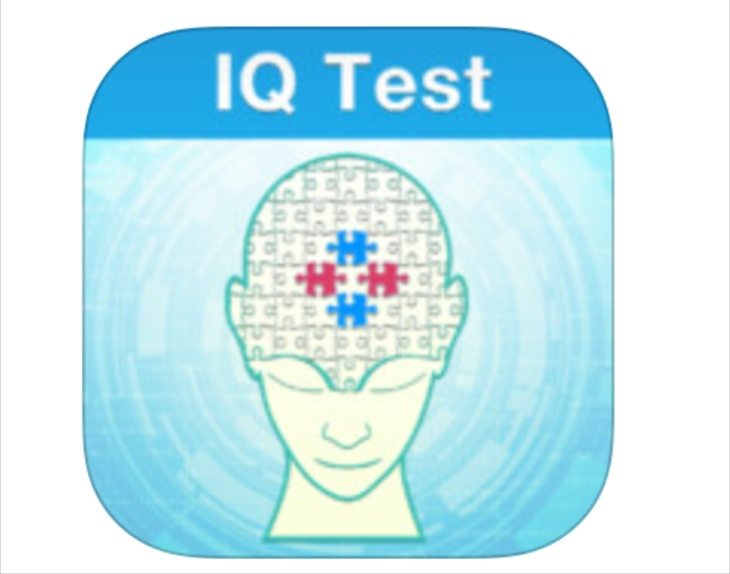 From time to time we like to round up a selection of apps to suit a particular theme. Today we have details of the best IQ test apps for Android and iPhone, and these are all free. Simply hit the title links to be taken directly to Google Play or the App Store if you want to see more information, or to download any of these suggestions.
We'll begin with some of the best Android IQ test apps starting with IQ Test by Tacoty CN. This app uses mostly logical graphic questions so that it can be used by everyone regardless of culture, language, environment and other elements. Users get 39 questions and 40 minutes to answer.
Another Android app is IQ Test — Know Your IQ from MindGames. The beta version of this app achieved around a million downloads and the app is now out of beta. Like all of the apps in this roundup you can measure your Intelligence Quotient with this app, which evaluates aspects such as your memory, logical thinking ability, learning ability, and creativity.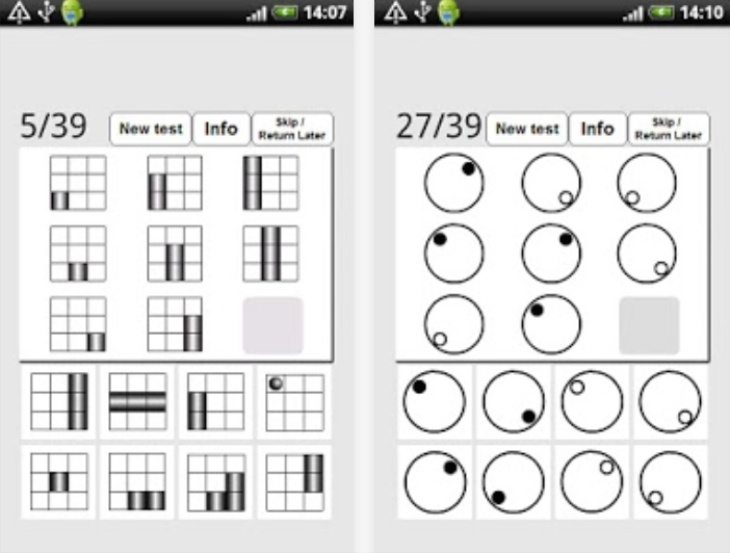 Our final Android suggestion is Best IQ Test. This app bases the calculation of IQ on the answers of more than a quarter of a million people. Like the first app it aims to be Culture Fair to get around language and cultural differences. It's based on logic tests and among other things assesses innovative thinking and the user's ability to address several problems simultaneously.
Now we'll move on to a couple of the best IQ test apps for iPhone and iPad, starting with IQ Test FREE. This app with two tests is suitable for the iPhone and iPad running iOS 7.0 or later. The app description explains that the term IQ comes from the German words Intelligenz-Quotient, a phrase coined by psychologist William Stern (just in case you didn't know that interesting nugget)!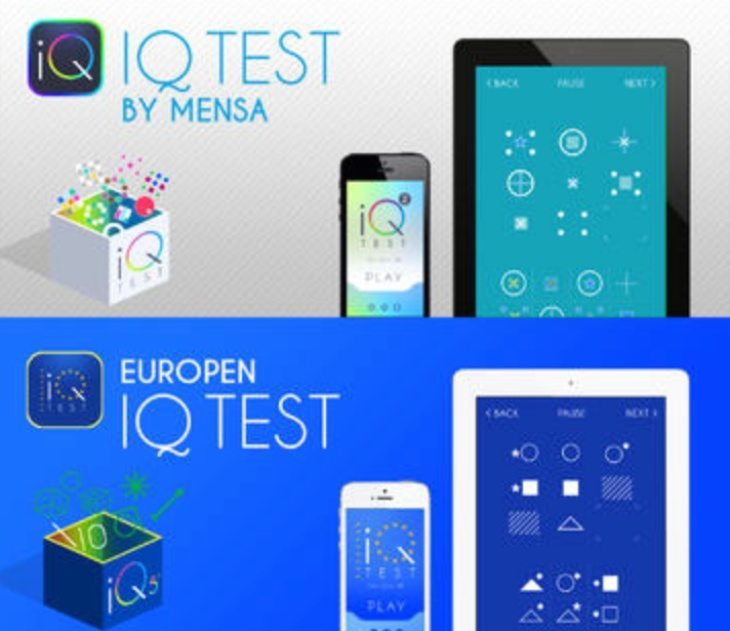 Finally another iOS app is The IQ Test: Free Edition. This app is designed for iPhone and iPad and provides very comprehensive testing. As well as measuring your IQ this app assesses 13 different areas of intelligence for performance. These include factors such as Coding — Decoding, Mathematical Operations, Pattern Recognition, Visualization, Direction Sense and much more.
Hopefully you will find that at least one of the above apps suits your requirements. We'd like to know how you rate them, so if you try any of these IQ apps out do let us know what you think by sending us our comments.