WhatsApp Plus releases Android APK 6.13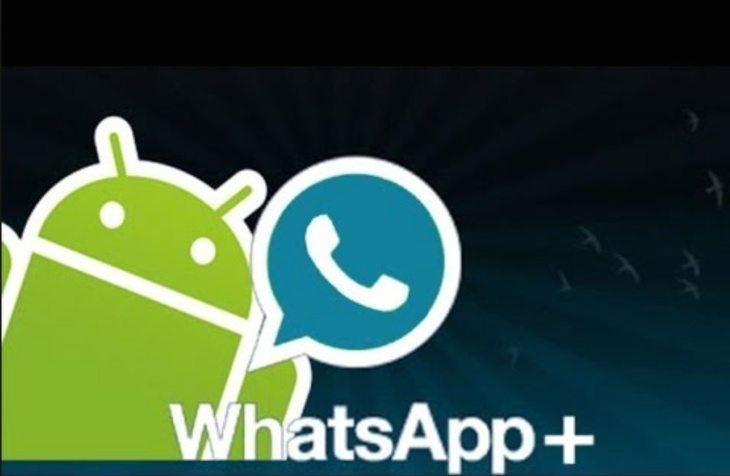 Many readers will have heard of WhatsApp or possibly use this messaging app themselves. Not so many will have heard of the modded WhatsApp Plus version, but if you have you might be interested to hear that WhatsApp Plus APK 6.13 has now released.
Some of you may be considering switching from WhatsApp to this modified version, and as you would expect there are some differences between the official WhatsApp for Android and the free WhatsApp Plus app. For a start the app is also known as WhatsApp+ or WhatsApp Plus Holo, and the icon is blue rather than green.
Just like WhatsApp, the modified app is a cross-platform messaging app. It's said to work well and be easy to install, although you will have to remove your original WhatsApp before you install WhatsApp Plus. The Plus version does have some features that the original WhatsApp does not.
These include free visual themes, with more than 700 on offer, additional emoticons, edit file sharing options, and menus for editing appearance and settings. If you're interested in this alternative to the official WhatsApp and want to download WhatsApp Plus 6.13 you can do so at WhatsApp Plus here. You'll find all of the versions along with a changelog for each.
Are you considering the WhatsApp Plus Android APK? If you choose to install v6.13 we'd be interested to hear what you think of this modified version, so do let us have your comments.