Black Friday apps awaiting Android 2014 update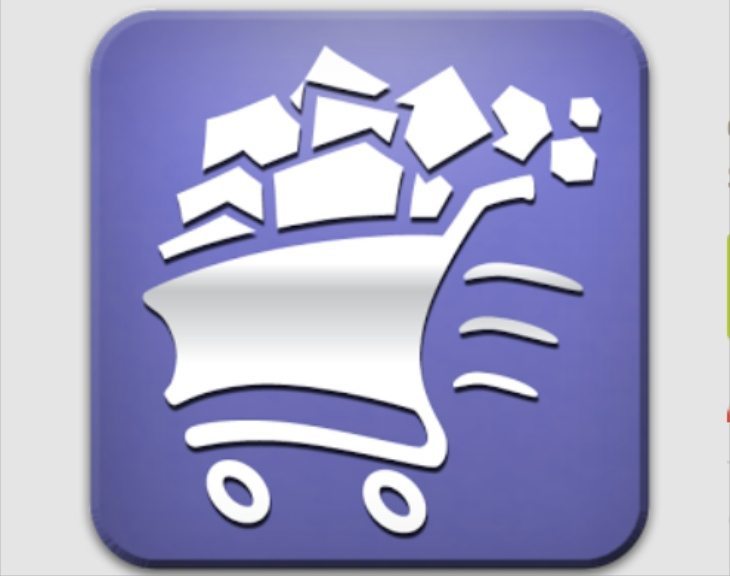 Although we are still relishing the delights of summer, it really won't be too much longer until THAT time of year rolls round. Yes, we mean shopping for the holiday season and of course the infamous Black Friday deals that are so popular. Today we have details of some Black Friday apps awaiting Android 2014 updates.
The following apps are all backed by well-known websites and last received updates in 2013. Therefore we expect updates soon for each of these, ready for Black Friday 2014 deals. Simply hit the title links to be taken directly to Google Play for more information or to download the apps.
First there's the Black Friday App by dealnews.com, Inc. This is a free app that's highly rated by users and is compatible for devices running Android 2.3 or later. You'll be able to access both leaked and also confirmed ads for many of the major retailers, and create shopping lists from your favorite ads for easy access that you can then view at the dealnews.com website. The app also provides price comparisons and more.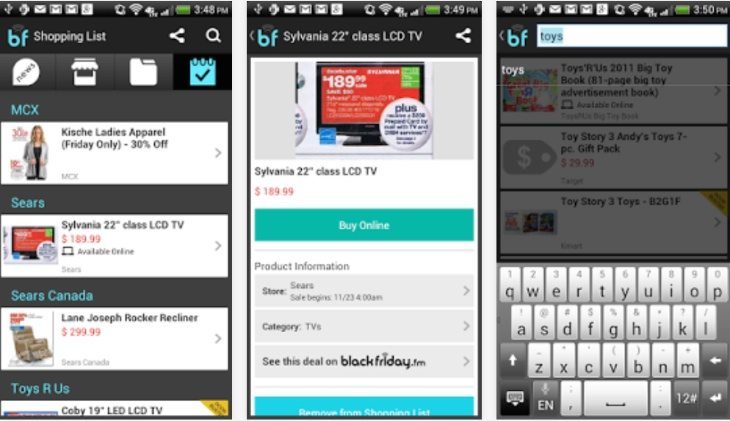 Slick Deals is another well-known deals website and offers up the Black Friday App by Slickdeals. This is another free app and it's compatible with devices running Android 2.2. or later. Slickdeals promotes itself as the "best and largest deal community in the world," and the app will keep you informed about the latest deals, coupons and ad scans in real time. A team of editors as well as the community rank, sort, verify and vote on the deals to save you time.
Finally another app is the Black Friday 2014 Ads App by Sazze, Inc. The free app is currently compatible with devices running Android 2.2 or later and has already received over 100,000 downloads. This will help you track down the best Black Friday deals and the biggest sales, along with having the option to receive push updates live.
The Black Friday 2014 date is November 28, so you can start to prepare for the big day with the use of these apps that should soon be updated. Are you going to be ready for Black Friday this year?