iOS 8 beta 6 release hopes continue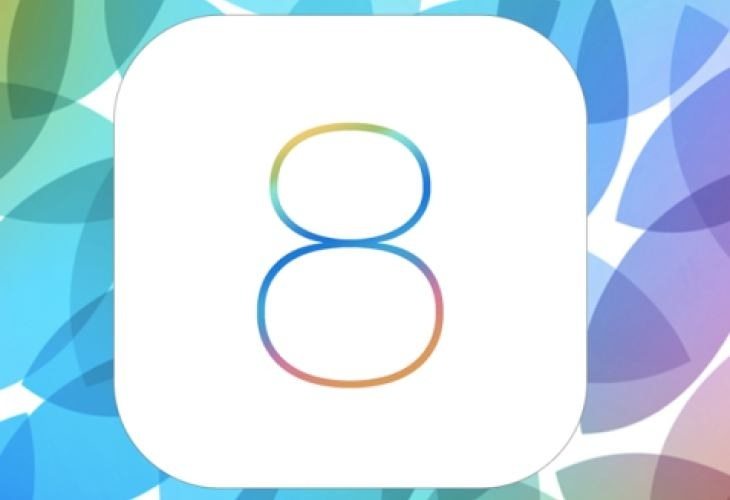 Many readers will know that Apple's iOS 8 is the next major upgrade for the mobile operating system and is due to arrive for device users in fall. It's currently in beta and has been making its way through the various stages in the hands of developers. Although the latest beta didn't arrive when expected, it appears that iOS 8 beta 6 release hopes continue.
Many people were expecting iOS 8 beta 6 to be seeded to developers a week ago, and that this would be the last beta before the iOS 8 Gold Master. However, a few days ago we informed readers that iOS 8 beta 6 was being made available to exclusive Apple partners only and not to those in the developer program, in a bit of a surprise move.
This meant that the next download for developers was likely to be the iOS 8 Gold Master release, which is expected just after the September Apple event to launch the iPhone 6. However, it appears that there are some developers remaining hopeful and still anticipating that the iOS 8 beta 6 release time could be later today within the private subscribers area, as illustrated by the tweet below.
I think that's impossible. RT @MarcquelArmy: RT @laspecas: i really hope to see iOS 8 beta 6/GM tomorrow

— Satrya Indra (@SatryaIndra1988) August 25, 2014
We have to say this appears unlikely, and a report on Product Reviews also notes that this release of iOS 8 beta 6 to developers is not probable. However, they also point out that if it does happen then it's likely that it will appear at approximately 10am PT or 6pm for the UK.
If that time passes today without iOS 8 beta 6 being downloadable for developers, it seems a pretty safe bet to assume it will not arrive for devs at all and that the Gold Master will be next in line after the rumored September 9th Apple event. Are you a developer still hoping that iOS 8 beta 6 may release later today?