Android L release name still in focus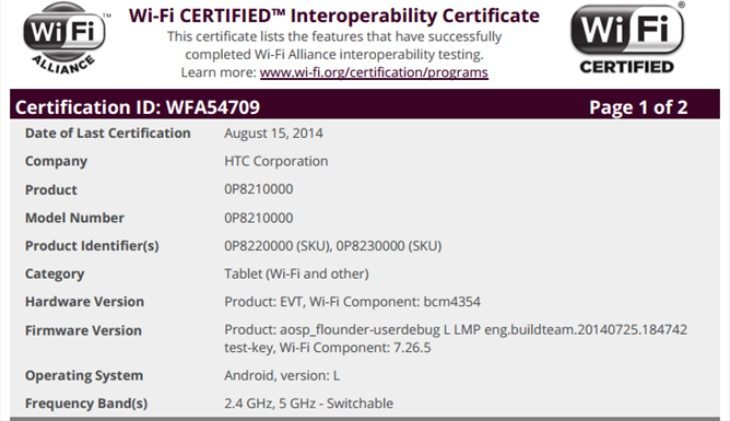 One of the most hotly anticipated arrivals of the year is undoubtedly the release of Android L to a waiting public. This is the next major upgrade to Google's mobile operating system and is currently in the hands of developers and expected to arrive for end users in the fall. We now know something about what will be offered with the update, but the Android L release name is still in focus.
When Google announced the upgrade at Google I/O in June it was referred to as simply Android L, with the final name and version number still to be confirmed. Previously there were rumors that the next name in the lineup would be Android Lollipop, following on of course from the last few dessert and confectionary names of Ice Cream Sandwich, Jelly Bean, and KitKat. However, it now looks as though Android Lemon Meringue Pie is much more likely.
Android Police has been doing some probing into the likely name and has spotted several mentions of "LMP" in official code and documentation sources. For instance the report shows an extract from the Android SDK which points to the Nexus 5 and Nexus 7 preview builds of Android L as the "lmp-preview-release." Another mention was discovered in WiFi certification for a new HTC tablet (possibly the Nexus 9), with the firmware being labeled as "LMP."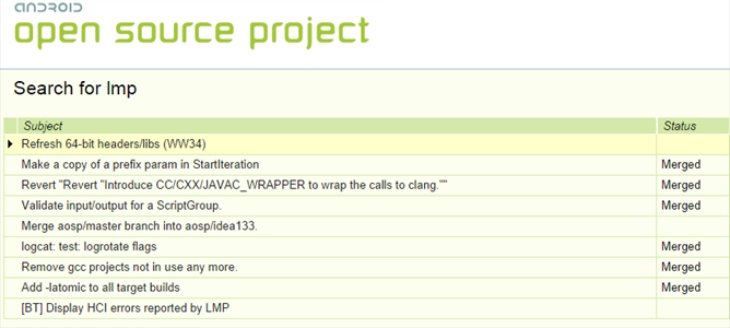 Along with this evidence, looking at the Android Open Source Project repository for "lmp" comes up with 9 hits, and one of those includes "LMP" in the subject heading. Therefore Lemon Meringue Pie certainly looks more plausible than anything else at this stage, although the official name won't be confirmed until the final builds are ready. Unless you can think of something else that LMP could stand for of course?
Of course Google could still change things at the last moment, as happened when the internally named Android Key Lime Pie was changed to KitKat, but for now it seems that Lemon Meringue Pie is the best bet. If you're wondering how long it will take for your existing device to be updated to Android L once it releases, you might want to check out our recent article on update history that offers some pointers.
Are you eagerly waiting for the Android L update? What are your thoughts on Lemon Meringue Pie as the Android L release name? Let us know with your comments.
Source: Android Police