Android 5.0 to be dubbed Lollipop say sources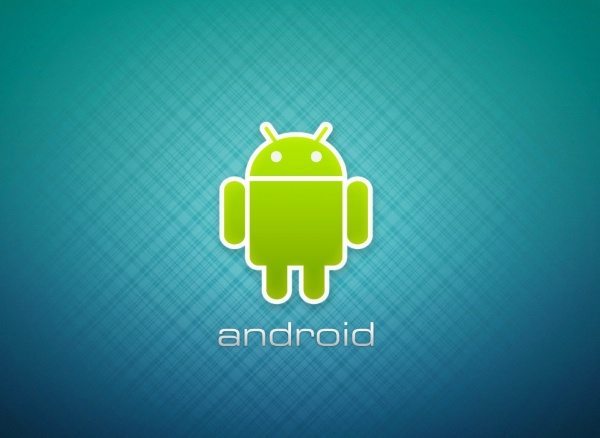 Although Android 4.4 KitKat is still rolling out to smartphones and tablets across the world, our thoughts are already turning to Android 5.0. With the big Google I/O event beginning today there is even more focus on the next major update to the operating system, and now it's reported that Android 5.0 is to be dubbed 'Lollipop.'
This is not the first time we've heard mention of Lollipop as a name for a future Android version, and now Bulgarian tech insider Nixanbal cites "reliable sources" saying that the next major release of Android will be Android 5.0 Lollipop. For the uninitiated this follows a traditional pattern of Android version names.
It all began with Android 1.0 and 1.1 before 1.5 Cupcake and 1.6 Doughnut the first named versions. These were followed by Android 2.0-2.1 Éclair, Android 2.2 Froyo and Android 2.3 Gingerbread. We then saw Android 3.0 Honeycomb before Android 4.0 Ice Cream Sandwich and then Android 4.1- 4.3 Jelly Bean. The last major update was Android version 4.4 KitKat.
Now the next in line looks very likely to be Android 5.0 Lollipop if this latest information is correct. Although the name has not yet been officially confirmed by Google, this information does come from a previous reliable source with a proven track record, such as accurate tips about the LG G3.
While we wait to hear more from Google I/O you might be interested in our article from yesterday about Android 5.0. This contained screenshots of a design layout dubbed Android L and a new Chrome design.
Do you like the name Lollipop for Android 5.0, and will you be following the news from Google I/O? Send us your comments to let us know.
Source: Nixanbal (Google translated)
Via: Phone Arena