Samsung Galaxy S6 jump in storage and memory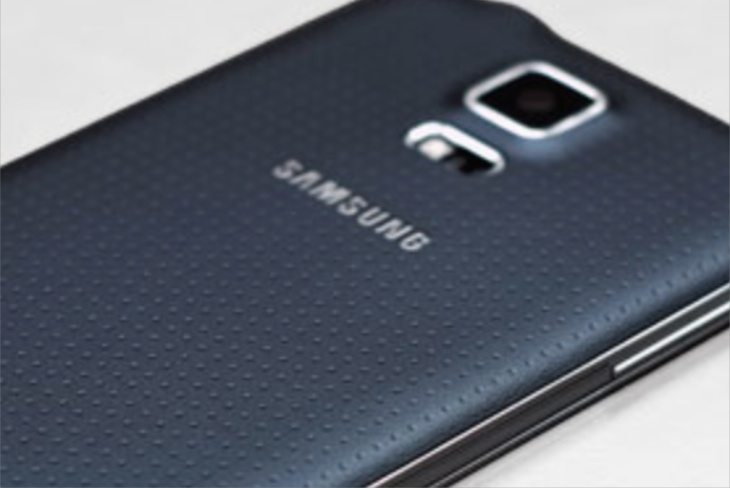 The Samsung Galaxy S6 may seem a long way off yet, but many people are already considering what they want to see offered with the next Samsung flagship device. Obviously there will be plenty of hardware and also software improvements, with some aspects more important than others, but something that we know many buyers will want to see is a Samsung Galaxy S6 jump in storage and memory.
Before the Galaxy S5 released earlier this year we asked readers about some of the most important factors on their wish lists. Many were hoping for 3GB of RAM and storage options of 64 and even 128GBs. When the S5 eventually hit the shelves in April some people were underwhelmed that it had 2GB of RAM, and either 16 or 32GB of internal storage, although this is expandable to 128GB via microSD.
Although it's too early for many leaked specs about the Galaxy S6 yet, we have reported on many of the rumored inclusions for the upcoming Galaxy Note 4. We expect to see the Note 4 launched at a Samsung event taking place next week and one thing that seems certain is at least 3GB of RAM, as the Note 3 already features this.
Internal storage for the Galaxy Note 4 has been less mentioned although we anticipate options of at least up to 64GB, also as on the Note 3. With this in mind it would seem likely that the Galaxy S6 will step up to at least 3GB of RAM, and we would certainly hope that a larger internal memory option than the current 32GB will also be on offer.
No doubt it won't be too much longer until we start seeing an increasing amount of leaks about the Samsung Galaxy S6, but in the meantime we'd like to know what's on your wish list for the phone? What would you like to see in the way of RAM and internal storage options for the Galaxy S6?