Madden NFL Mobile has arrived for Android and iOS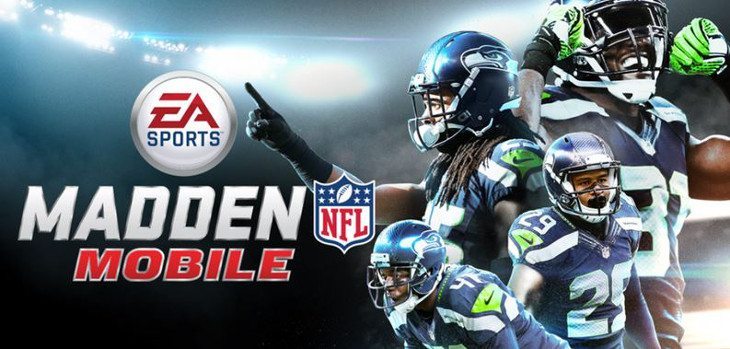 Fall is upon us, and if you live in the states, that means one thing — it's time for football. Every year we get a new Madden game to break in the season, and this year's entry has just landed as Madden NFL Mobile is live on Google Play and the App Store.
The Madden Mobile App is the bite-sized version of the console game, and just like last year's game, it's a freemium affair. The goal is to play games, collect coins and buy card packs to upgrade your team. It's a mechanic that should be familiar to anyone that's played Madden in the past few years, and it's certainly present in Madden mobile.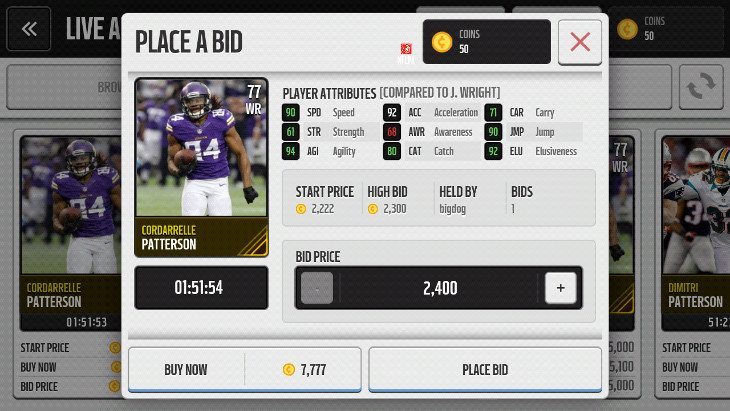 In terms of the gameplay, you can go head-to-head against folks online in turn-based games or take on Live Events to reap greater rewards. No matter how you choose to play, Madden NFL Mobile is all about the cards, and there are plenty to choose from. You can purchase packs outright with your earnings from games or check out the auction block to try and pick up your favorite player. You'll also be able to sell your cards, and there appears to be a nice little ecosystem already going in the game.
I haven't spent enough time with the Madden Mobile App to throw down a verdict. It's not a full-fledged football game, but it is well worth a look if you love the NFL or dig CCG's of this nature. You can pick up Madden NFL Mobile for free on Google Play and the App store.