New Sony Xperia Z3 photos show Dual-SIM variant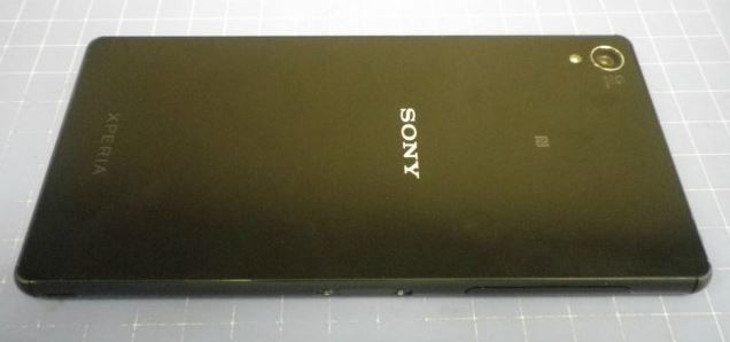 The Sony Xperia Z3 has been leaked more than most smartphones, and today we got another leak showing the device inside and out. Ready to see a batch of new Sony Xperia Z3 photos?
The folks at Xperiablog have obtained a slew of new Xperia Z3 photos that show Sony's new flagship from every angle imaginable. We also get to see the innards which is interesting as it shows a dual-SIM variant of the Z3 along with a fixed 3100mAh battery. There's not much to say about the photos; it looks like a Sony Xperia handset and the specs are great, but not exactly what we had hoped for.
The Sony Xperia Z3 is one of many new devices Sony plans on unveiling at IFA 2014. It also appears to be a minor upgrade from the Z2, which is going to be a bit of a disappointment if the rumored specs pan out. The Xperia Z3 has a Snapdragon 801 processor that's a hair faster(2.5GHz) than the Z2's 801 (2.3GHz), but that's the only real change aside from being a bit lighter and thinner.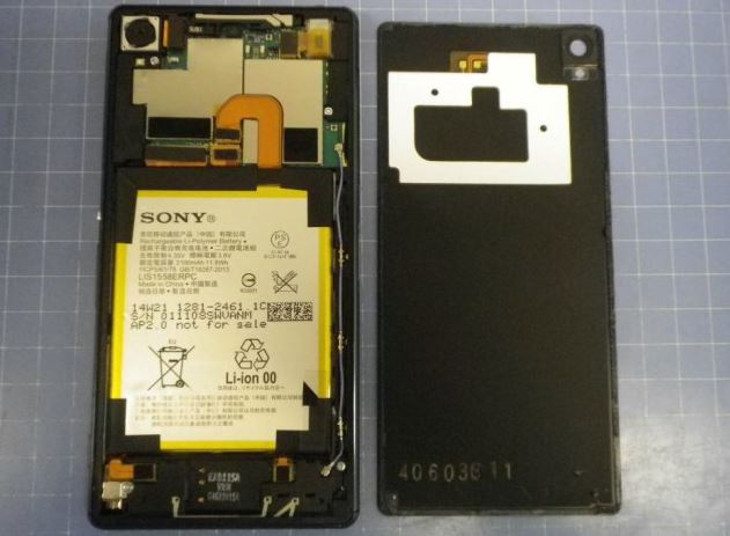 Sony is in a strange position with their 6-month release cycle. The Xperia Z2 just touched down in some regions a few months ago, and the Z3 doesn't offer up enough improvement to cause Z2 owners to go for an early upgrade. It also doesn't help that the Xperia Z4 will more than likely be news before the end of the year due to the 6-month cycle.
We'd love to see more handsets from Sony, but is a smartphone every 6-months overkill when it's only a minor upgrade? Let us know how you feel about Sony's plans.
Via – Xperiablog