Man Utd Angel di Maria transfer news while mobile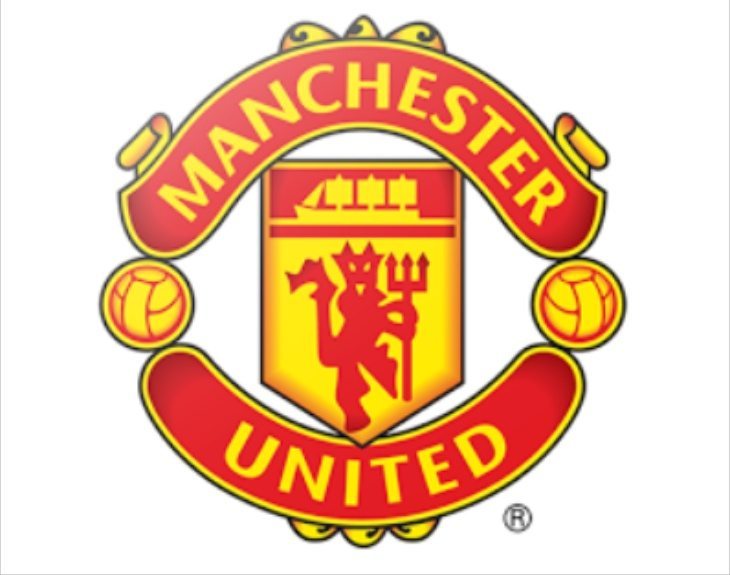 The new football season is now underway and Man Utd transfer news is a hot topic amongst fans of the mighty club. Although the first two games of the Premier League haven't offered the big revival that many had anticipated, there's plenty of excitement that it may all be about to change with a new signing from Real Madrid. Today we have details of how you can follow the Man Utd Angel di Maria transfer news while mobile.
With many player injuries plaguing the team at the moment, a lot of hopes are riding on the Argentine player Di Maria to turn things around. Di Maria is about to complete the deal to move to Manchester United with a British transfer record of £59.7 million. That makes the £37.1 million paid for former Chelsea player Juan Mata look almost small fry.
Along with the likes of Robin van Persie, Adnan Januzaj and under the captaincy of Wayne Rooney, it's fair to say that many are now hoping for big things from the acquisition of Angel Di Maria. After a medical taking place today it could be that Di Maria could be playing for Man Utd in their next Premier match against Burnley this Saturday. If you want to keep in touch with all of the latest news why not try one of the following apps.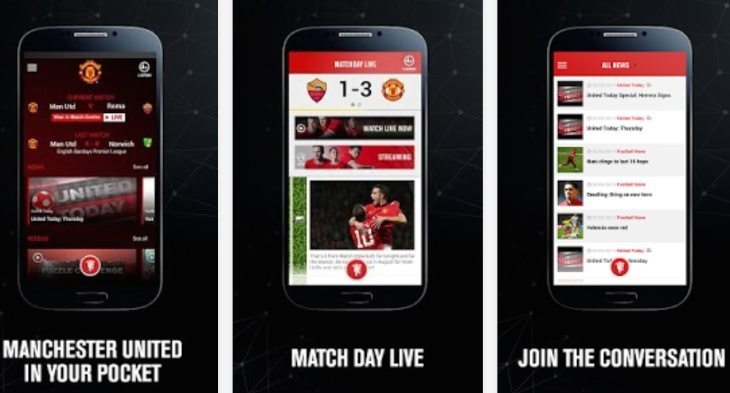 The most obvious choice is the official Manchester United app for Android. This is a free app available from Google Play here, and it's compatible with devices running Android 2.3 or later. The app offers the latest news at your fingertips and an inside look at Old Trafford, exclusive video content, match day scores, and much more.
Another app that will keep you in the loop on all the latest developments about the Angel di Maria transfer to Manchester United is FTBpro — Man United Edition. This is also free from Google Play and gives the latest-breaking transfer news and rumours, as well as info on fixtures, tables, live scores, tournament news, live feeds, push notifications and more.
If you're a Man Utd fan we'd love to hear your thoughts on the Angel di Maria transfer so do send us your comments. Will you be using one of the above apps to keep informed about the latest news on the signing?