Instagram app is down today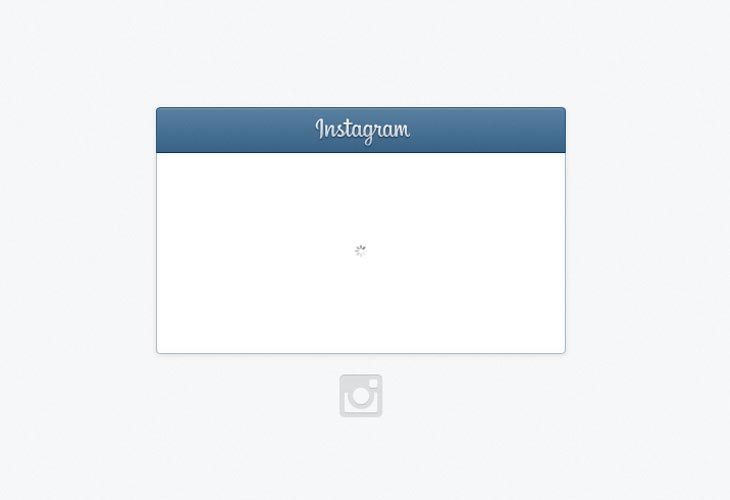 The Instagram app is down right now, which seems to be not working on both Android and iPhone platforms. Also, if you try to sign in at the official website you will notice the login box not loading and hanging for a long period of time with a 503 or 500 error happening after a certain amount of time.
Instagram has been down so far today for about 45 minutes and by the looks of it that includes both web and application platforms. We've featured a few tweets below that reveal a taste of how many people this is hitting, although there's been thousands of Instagram status updates every few minutes.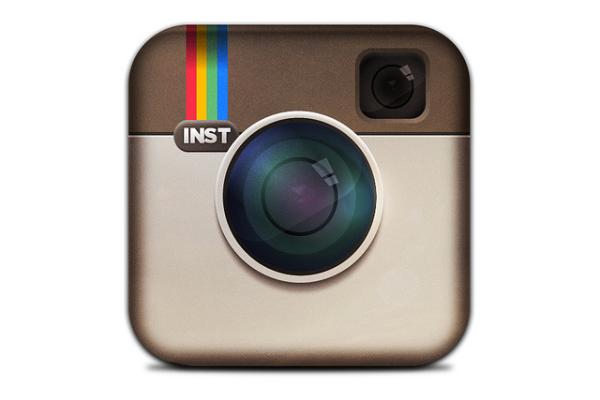 Hundreds of tweets are being published every few seconds on Twitter with people telling their story of how the Instagram app is not working, which is a big deal for some people during their lunch.
Instagram is down?? What am I supposed to do with this stupid iPhone now? Call people?? pic.twitter.com/040eXBqLx1

— GAGpodcast (@GAGpodcast) August 28, 2014
Why is instagram down?!?!?!? Where am I supposed to post my Starbucks selfies?!?!? #firstworldproblems

— RedTube Emma (@RedTube) August 28, 2014
INSTAGRAM IS DOWN AND IT'S LUNCH TIME, HOW THE HELL ARE ANY OF US SUPPOSED TO KNOW WHAT OUR FRIENDS ARE EATING?!?!?

— Funny Or Die (@funnyordie) August 28, 2014
Are you seeing the Instagram app down today? Thanks to Product Reviews for the heads up.