Apple iPhone 6 India release date revealed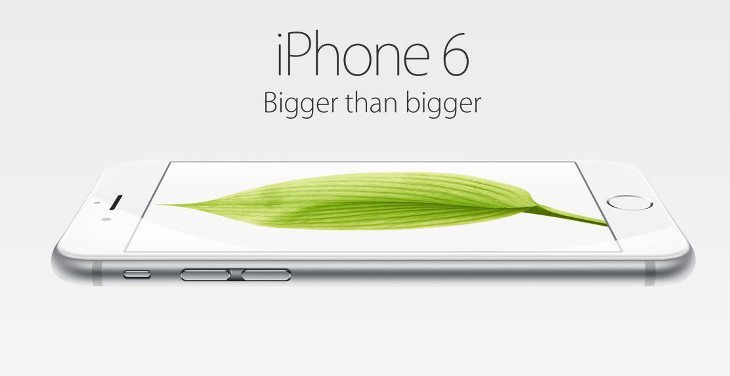 Apple's iPhone 6 is gearing up for pre-orders in most regions on September 12, and it will arrive in many parts of the world on the 19th. What about India? Well, today we've learned the iPhone 6 India release date, and it's not as soon as we'd hoped.
Apple will bring the 4.7-inch iPhone 6 and 5.5-inch iPhone 6 Plus to India on October 17. That's a full month later than the smartphone will arrive in most locales, and we still don't have any clue on the price for either model. It's great to finally know the Apple iPhone 6 India release date, but that lengthy wait could be a bad thing for the company. You have to consider there will be at least a dozen new smartphones launched or announced in the region between now and then, and the iPhone 6 will not be cheap.
The original iPhone 6 India launch date was said to be September 26, but apparently that was a glitch of sorts that Apple has since corrected. The good news is it will arrive before Diwali which is a heavy shopping day in the region. That said, don't expect to see either model of the iPhone 6 on discount at Flipkart anytime soon.
The iPhone 6 isn't going to be a device for everyone, and some will even balk at the new sizes as well. You can still expect the handset to bring in a boatload of cash for Apple this year, and we have no doubt that a lot of consumers in India will be ready to pick on up on October 17.
What do you think about the iPhone 6 India release date?