HTC One M9 vision designed with style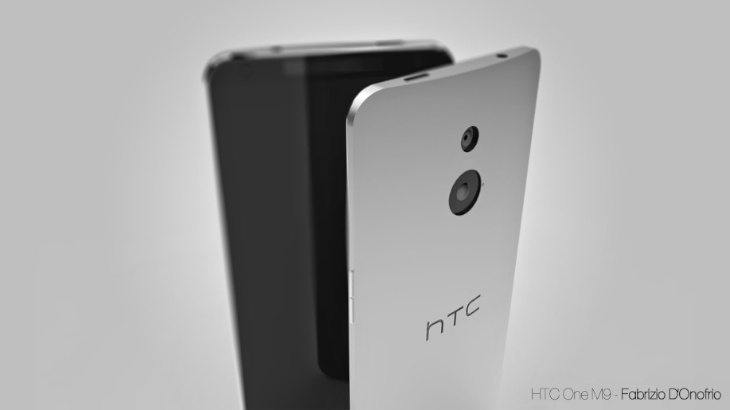 The HTC One M8 is a flagship smartphone that released in March and has turned plenty of heads in admiration. It's a very attractive looking handset, and now we have a tantalizer of the next iteration. Today we're sharing an HTC One M9 vision that we feel has been designed with real style.
Obviously this is way too early to be the real deal and is instead a concept from designer Fabrizio D'Onofrio. His idea for the 2015 HTC One is a beautiful looking thing, and likely to be something that plenty of readers would like to see for the genuine HTC One (M9). The unibody casing is built from titanium and aluminum and features sapphire on the front. It's just 7mm thick and weighs 140g.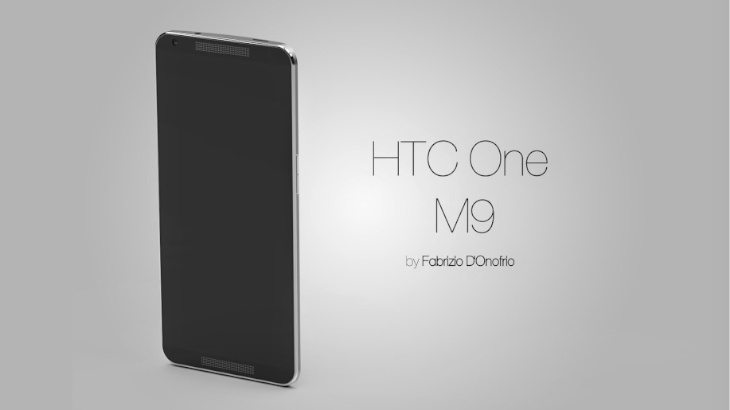 The designer has also offered up some specs for his HTC One M9 version. These include a Qualcomm Snapdragon 810 64-bit processor, an LCD IPS display with Quad HD resolution (size unspecified), 3GB of RAM, and 32, 64 or 128GB of internal storage, and a 3500 mAh battery. The phone has a 12-megapixel UltraPixel Duo camera with optical image stabilization plus, as well as a 5.1-megapixel selfie front-facing snapper.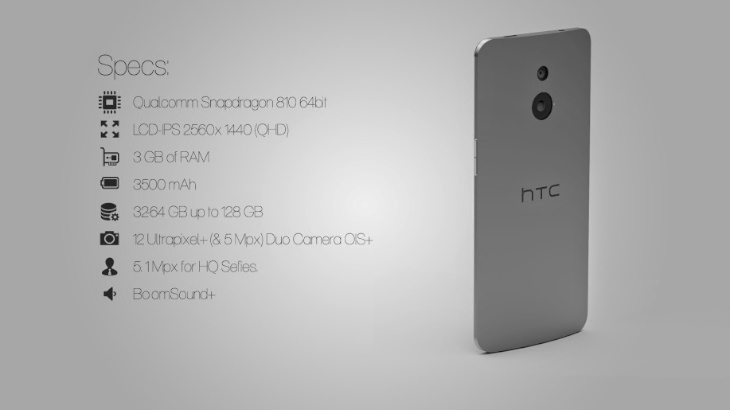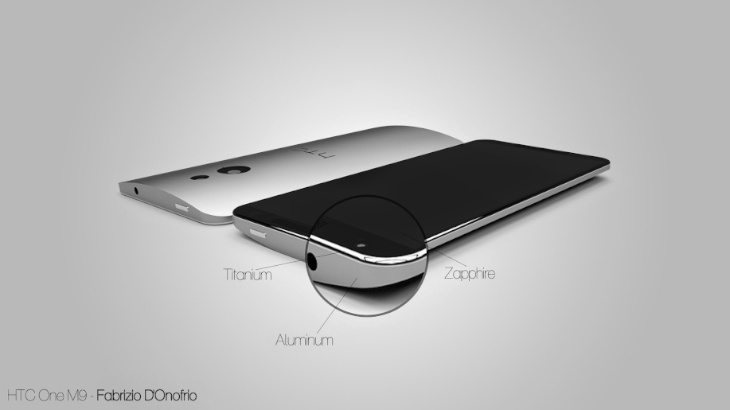 As you would expect this One M9 utilizes dual speaker BoomSound although this has been upgraded to BoomSound+. You can see some of the images here and more at the source below. This is not the first HTC One M9 design idea we've shown (previous examples here and here) and it's unlikely to be the last, but we do feel it's one of the best we've seen so far.
We'd like to know if you agree and welcome your comments. Do you like the look of this concept HTC One M9? What would you change for the real deal when it arrives next year?
Source: Fabrizio D'Onofrio (Google+)
Via: Concept Phones