New iPhone 6 with Plus in TV ads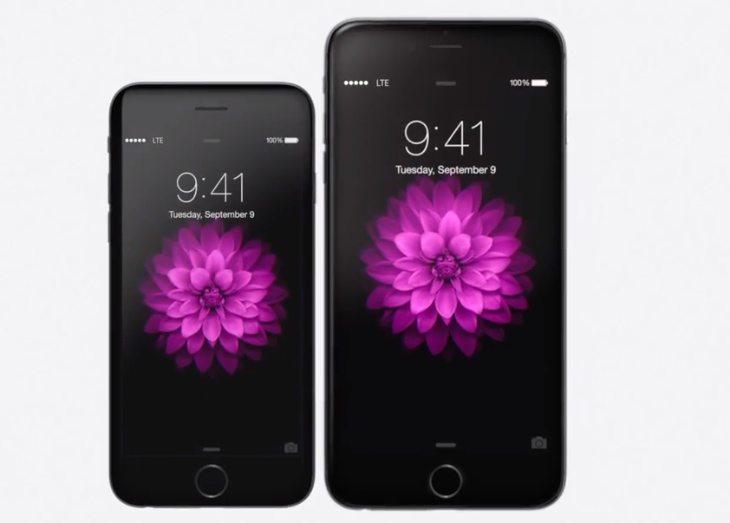 If you don't know by now that the new Apple iPhones have been unveiled then you must have been in a very deep dark place. The handsets are set to release later this month and many potential buyers will be looking at promo materials. We have a couple of videos to share of the new iPhone 6 with the Plus in TV ads.
If you want to check out all of our news on these handsets since the official launch, head to this iPhone 6 tag or this iPhone 6 Plus tag. There's plenty to say about them but overall first impressions have been favourable and they're likely to be extremely popular once they go on sale.
The first official new iPhone 6 TV ad we're showing here from YouTube is an introduction to the iPhone 6 and iPhone 6 Plus. It adopts the usual earnest Apple approach and bigs up the improved performance and capabilities of the phone as well as the advancements in design and engineering that have been made with it. A couple of the aspects covered are the camera capabilities with the improved iSight camera and the new payments system, and there's plenty more to absorb.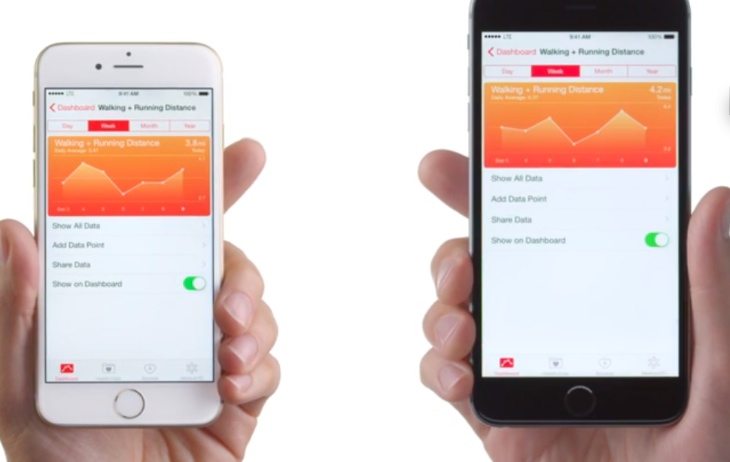 The second of the iPhone 6 TV ads below is another official Apple video from YouTube, this time focusing on health. This offers a brief look at some of the iPhone 6 Plus Health features. The Health app dashboard is demonstrated with some of the various aspects shown, such as dietary calories, walking and running distances, step counter, blood pressure, and sleep analysis. It gives a tempting teaser of what new iPhone users will be able to access with the Health app.
When you've had a look at the videos below this article we'd like to hear your initial thoughts on the two new iPhones. Do you think you will purchase the iPhone 6 or the iPhone 6 Plus?