Samsung Gear Blink arriving next year to take on Google Glass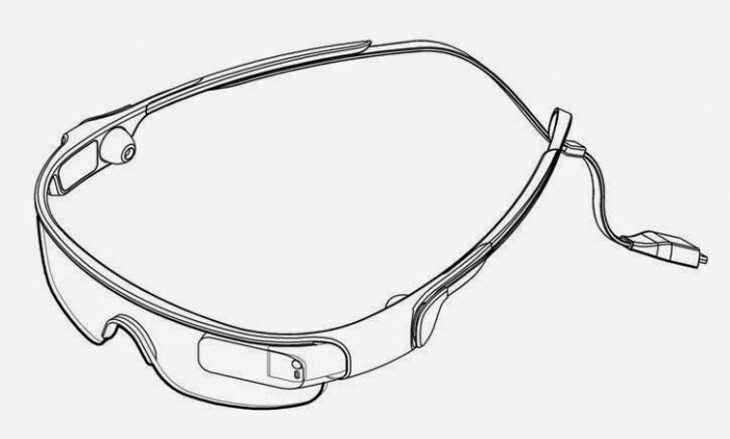 Google Glass is still an interesting gadget, even though Google has been dangling in front of our faces for well over a year. The longer you take to get a product out, the more competitors arise, and it appears as if Sammy is about to enter the wearable headset fray with the Samsung Gear Blink.
The Samsung Gear Blink is said to be Samsung's answer to Google Glass. At first, it may not sound like a great idea until you consider what they've managed to pull off with Samsung Gear VR. That gadget is getting rave reviews, and if that can produce a mobile VR setup, we're sure they can knock Gear Blink out of the park.
According to "sources in the industry", the Samsung Gear Blink is set to launch in March of next year at a price that's yet to be determined. Â It's not the first time we've heard of a headset from Samsung, and a new trademark number filed in Korea shows a virtual keyboard that can be projected onto your hands when using the Gear Blink headset. Yeah, it's safe to say the Gear Blink is on the way.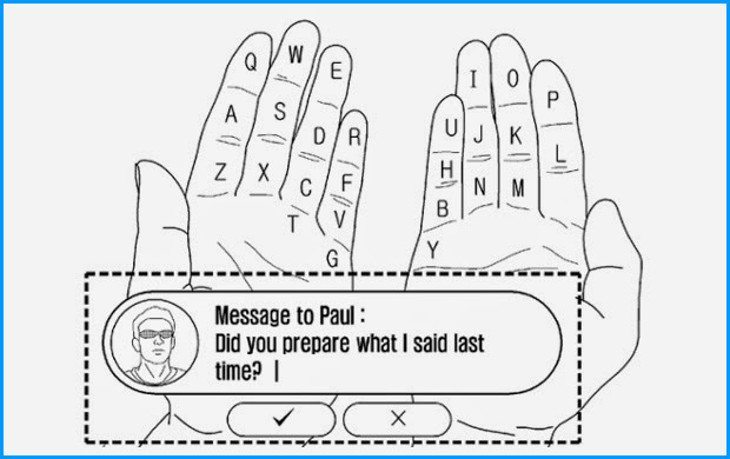 If these rumors pan out, the timeframe is interesting as it's around the time that Samsung would show off the Samsung Galaxy S6. They tend to release new wearables alongside their flagships these days, so it's likely they'll roll out the Samsun Gear Blink when the Galaxy S6 arrives. High-priced bundle anyone? As with most new tech, the Samsung Gear Blink's success will hinge on the price point and that will be interesting considering nobody knows what the standard version of Glass will cost yet.
Would you opt for the Samsung Gear Blink over Google Glass if the price is right?
via – Gizbot  Source: Tizen Experts