The BLU Win JR offers up a Windows 8.1 smartphone for $89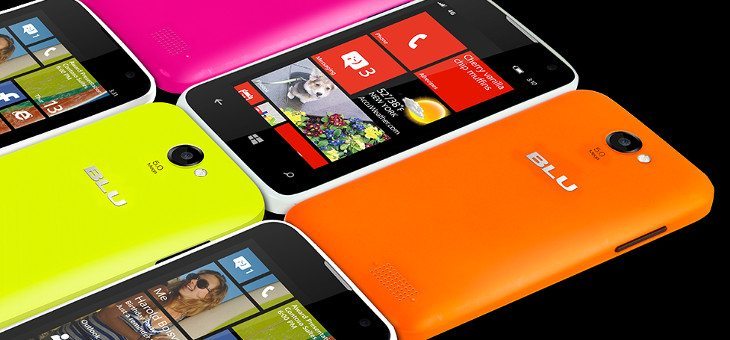 Everyone loves a deal, especially when it comes to new technology. That said, it's usually not easy to get a new device cheap, especially if it runs the latest version of an OS. That's not the case with BLU's new handset as the BLU Win JR will bring Windows 8.1 to the table for an astoundingly low price.
BLU has just unveiled their latest handset, and it's a Windows device geared towards consumers on a budget. The BLU Win JR has a 4-inch WVGA display with a resolution of 480 x 800. It gets its power from a 1.2GHz Snapdragon 200 while an Adreno 302 GPU handles the graphics. Both get (some) assistance from the 512MB of included RAM, and you'll have 4GB of expandable storage to work with as well.
As weak as the guts are, the BLU Win JR has a decent rear camera with a 5MP AF unit while the front-facing snapper is of the VGA variety. Connectivity options include 4G, Bluetooth 3.0, and Wi-Fi. Last but not least is a 1,950mAh battery and Windows 8.1. It won't stand against other mid-rangers, but it can go head to head with the Nokia Lumia 530.
While the BLU Win JR specs are quite low, the price is as well considering you can buy it unlocked from Microsoft for $99 or on Amazon for $89. The handset is already live and ready to go on both sites, and you'll be able to pick one up in a variety of different colors including orange, magenta, white and yellow.
Are you interested in the new BLU Win JR?