New iPad announcement tipped for an October reveal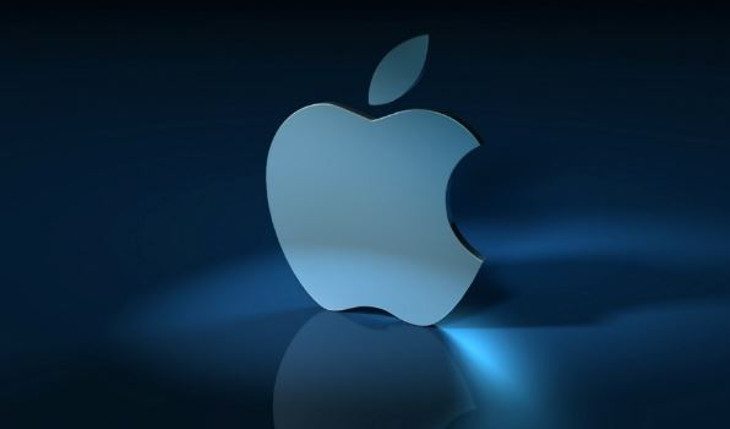 Apple certainly shook things up a bit when they announced the new iPhone 6 and iPhone 6 Plus. They also dropped the Apple Watch, but a few products were missing from their lineup — mainly the iPad and iPad mini refreshes. Well, it looks like we've gotten a little info on the new iPad release from a report saying they'll be announced on October 21st.
The Daily Dot has gotten word that the new iPad release date is looming and that both new slates will be announced next month on October 21st along with OSX 10.10 Yosemite. Last year, the announcement came on the 22nd at the Yerba Buena Center for the Arts, and the year before it was on the 23rd at the California Theater. The new iPad announcement rumor definitely lines up with previous events.
As for the new iPad's, Apple finds themselves in a bit of a predicament this year with the release of the expensive 5.5-inch iPhone 6 Plus. The device goes for around $749 – $949 unlocked in the US depending on the storage space, and that's quite a bit more expensive that the iPad mini Retina, which has a bigger display for half the price. It also doesn't help that you can get an Android handset with better specs and a QHD display for a similar price.
Apple fans will have a lot to choose from this year if the company refreshes both the iPad Air and iPad mini retina as they are expected to do. We haven't really heard much about potential upgrades to either slate, but that should change in the coming weeks as we creep closer to October and the new iPad's release date in November.
What do you hope to see from the new iPad lineup this year?
Via – The Verge