Candy Crush, Clash of Clans and Minecraft boost cheats apps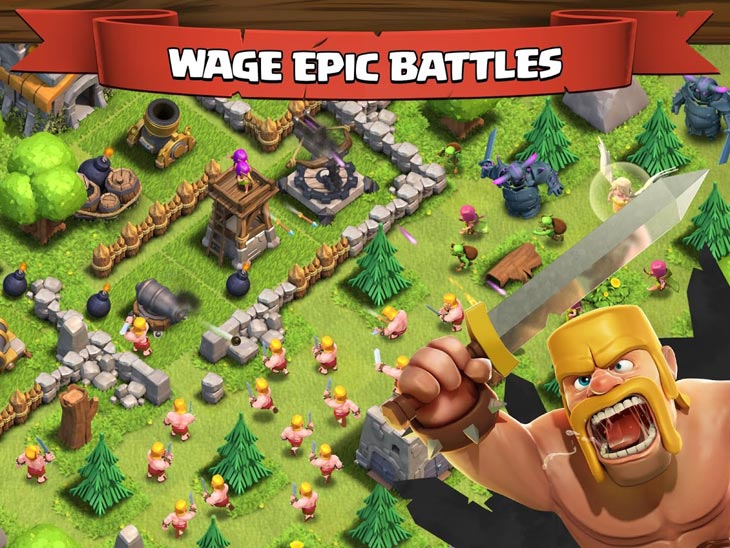 Finding Clash of Clans, Candy Crush Saga, and Minecraft apps for cheats is an easy task for Android phones or tablets. The success of these mobile games with millions of daily users is helping others create successful apps as well.
There's plenty of apps that enjoy success thanks to building a user base from the success of another application. This is most evident within the Google play store where the review process is almost instant for uploading apps, and as such we now see businesses being built around Candy Crush cheats and also Clash of Clans and Minecraft cheats.
Minecraft Pocket Edition has had way over 5 million installs on Android, the Clash of Clans Android app tops this over 50 million downloads, but beating both of these is the Candy Crush Saga app with way over 100m installs on Android. This is a few hundred million users between all three applications, so you'd expect a few of these mobile gamers wanting to use a walkthrough, or full blown cheats to make the game easier.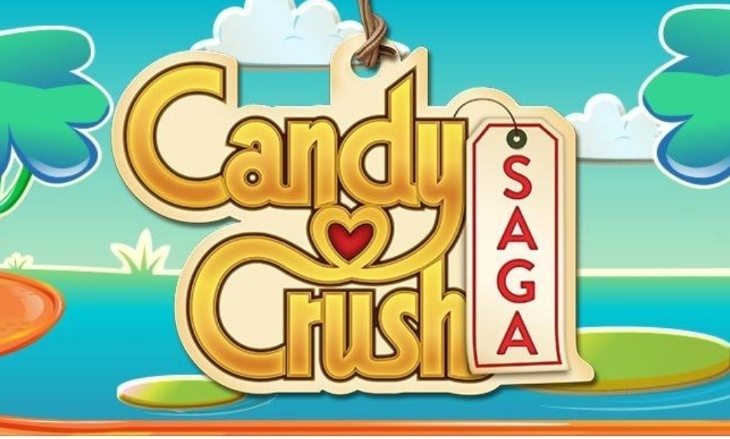 Android apps gaining from Candy Crush, Clash of Clans and Minecraft success – while there's plenty of apps found on Google play benefiting from the success of these three apps, it's most certainly those featuring cheats and tips that gain the most amount of users.
There could be over 100 Android apps focusing on making the Candy Crush Saga app easier and these include the like of Candy Crush Solutions, Crush Secrets Guide, the ability to restore lost Candy Crush Lives, Candy Crush Saga Cheats, and some all-in-one solutions like this app titled "Candy Crush Saga Guide: Cheats, Hints, Tips, Walkthrough". Most of these apps are highly rated and some have gained thousands of installs.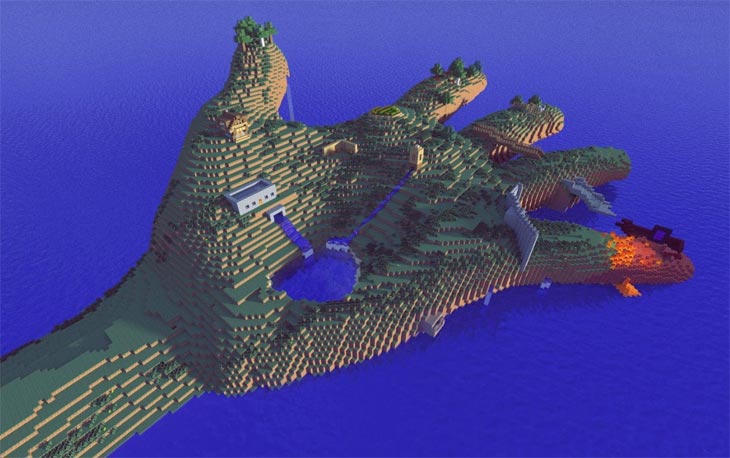 The same can be seen with Clash of Clans cheats and guides on Google play here, also for Minecraft walkthroughs and cheats with this top tricks app revealing over one million installs. This is really impressive for an app that created a business totally from the success of another app.
Bottom-line: If a new app releases on Android and gains millions of users, then you can expect to see another app launch shortly after and also gain millions of installs offering help or even game cheats via the Google play store.