Nexus 4 Android L update evidence is mounting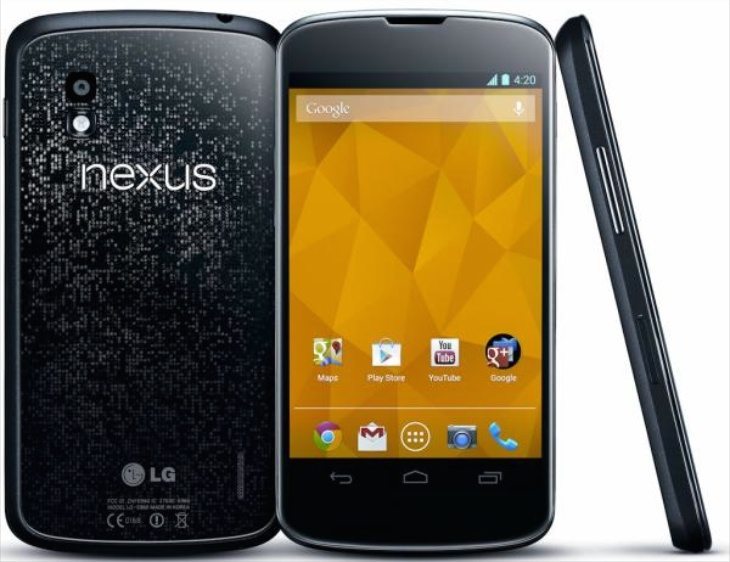 It was back in June at Google I/O that we heard the Android L release timeframe for end users confirmed for fall. The developer preview was then made available, and although it was obvious that the Nexus 5 and Nexus 7 (2013) would receive the refresh, some owners of older devices were left wondering. However, the good news today is that Nexus 4 Android L update evidence is mounting.
After the release of the developer preview we reported in July on the question of Android L for the Nexus 4, namely whether it would stay on KitKat or receive Android L (Lollipop, Lemon Meringue Pie…. take your pick). At that time there was a promising indicator as we told how binaries for the original Nexus 7 and Nexus 4 had been updated, meaning it was possible these devices would receive future updates.
As well as this we heard that new files for them were updated after Google I/O. While we cautioned not to get too hopeful that the Android L update would indeed come to the Nexus 4, it was good to see the possibility raised. Now the prospect has stepped up another gear with another indicator of the Android L release for the phone.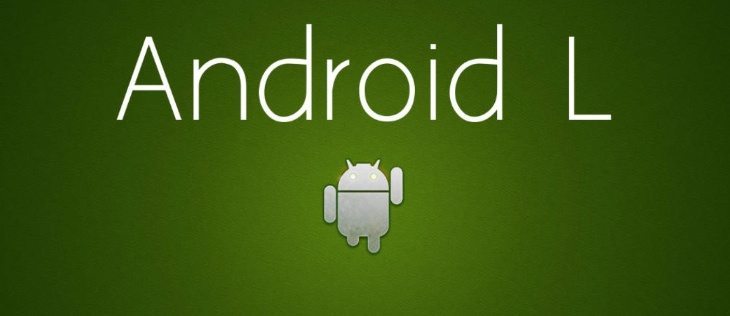 It's reported that at least two Google employees have been checking out the Nexus 4 running Android L. This came to light after a spot on the code.google.com website, with emails from these employees disclosing the use of Nexus 4 with Android build LRW52G. By comparison the Nexus 5 Android L build is LFW66E, so there appears to be a certain amount of optimism that the Nexus 4 will also be treated to the Android L update.
Perhaps we shouldn't be too surprised about this considering that the recently introduced low-end Android One smartphones will be compatible for Android L, so it would be logical to also make the update available for higher-specced devices such as the Nexus 4. We'll be following this with interest and will bring further news as we hear it, but for now it's a case of fingers crossed.
Are you now more hopeful that the Google Nexus 4 will be updated to Android L when it finally makes a public release? Let us know with your comments.
Source: Chromium
Via: Phone Arena