Nexus 4 and original Nexus 7 to be updated to Android L?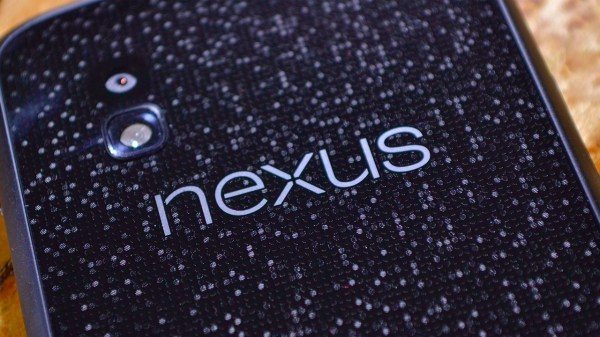 Fans of the Nexus brand rocking older devices, like the Nexus 4, and the original Nexus 7, found themselves wondering whether these gadgets will be updated to the new version of Android, or not. After last week's announcement of Android L, and the release of the developer preview, it was pretty clear that owners of current Nexus devices will receive the refresh.
However, with the Nexus S running Android 4.1.2 officially, and the Galaxy Nexus being powered by Android 4.3 through Google itself, the question arises on whether the Nexus 4 will be kept on KitKat, or not. Apparently, binaries for both the Nexus 4 and the original Nexus 7 tablet have been updated, paving the way for future updates, and not necessarily only Android 4.4.4 updates.
In addition, new files for these devices have been updated last Friday, after Google I/O. All of the aforementioned could mean that Android L will indeed be available for the Nexus 4 and original Nexus 7. Before you get your hopes too hight, though, and, while lacking official information from Google, it's best to stay skeptical for now, as binary updates could have other reasons for their existence. Fingers crossed!
Source: Google+
Via: Pocketnow