Samsung Galaxy Alpha arriving on September 26 in the US as an AT&T Exclusive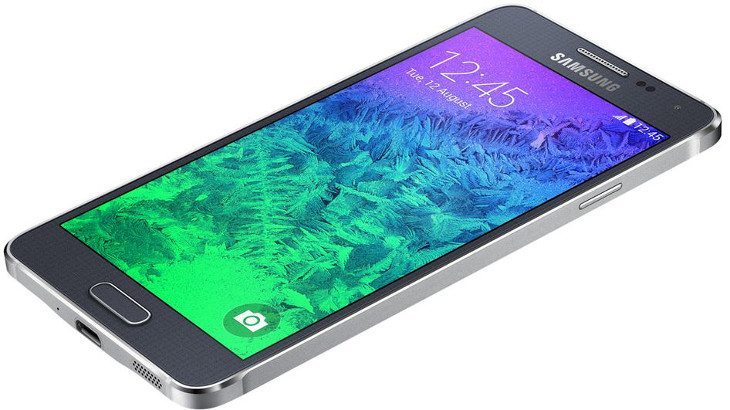 Earlier today, we told you about the Samsung Galaxy Alpha India launch, and the metal clad device is set to arrive in the US this week as well. If you're looking to snag one at launch, hopefully you like AT&T…
AT&T seems to have nabbed themselves another exclusive release as they've just announced they will have the Samsung Galaxy Alpha in stock on September 26. The presser says it will be available "exclusively" at the online site and retail stores, and there's no mention of how long the promotional period is either. Earlier this year, AT&T had an "exclusive" that didn't go so well — anyone remember the Fire Phone?
The Galaxy Alpha is a mini S5 of sorts as it sports a 4.7-inch 720p display, quad-core Snapdragon, and fingerprint scanner. It has a metal build unlike the S5, and it carries the new "design quality" Samsung is supposed to bring to their upcoming devices. It's certainly attractive, and a solid option for those wanting a powerful smaller device.
AT&T has set the Samsung Galaxy Alpha price at $612.99 unlocked or for $199 with a new 2-year agreement. Using AT&T's Next program breaks things down to monthly payments of $25.55/month for 18 months or $30.65/month for 12 months. If you're interested, you'll be able to pick one up in Dazzling White, Charcoal Black and Frosted Gold on the 26th.
Is the Samsung Galaxy Alpha enough to make you want to switch to AT&T or will you just wait until it's available elsewhere?
via – AT&T