Sony will focus on high-end phones, as the company rethinks its strategy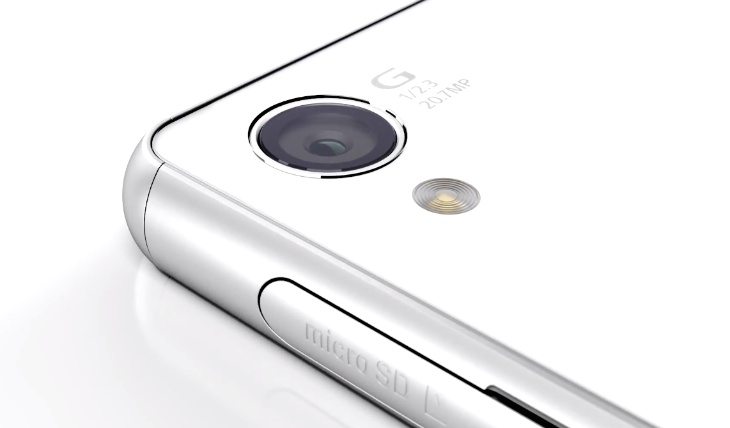 Sony is continuously improving on its mobile offerings (and not only, the tablets as well) and reviewers have constantly noted that, ever since the original Xperia Z, the Japanese manufacturer is paying more and more attention to details. Every model appears to be better than the one before that, and that was especially true with the Xperia Z2, which was a huge step-up from the original Z. The Xperia Z3 was announced at this year's International Radio Show in Berlin, and, while it's an incremental update, the product, by itself, is definitely a premium device, worthy of a flagship status.
When Sony introduced the Xperia Z2 at the beginning of the year, the company committed to releasing a flagship (or refreshing the current one) every six months. So far, with the Xperia Z3, the company has delivered, and not only in the larger phones department, but with the Xperia Z3 Compact as well — regarded by many as a true mini phone with flagship specifications, and no compromises (which are usually being made by other manufacturers who release "mini" versions of their flagships).
According to a recent report, quoting "Taiwan-based supply chain makers", Sony is slightly changing, reshaping, or even rethinking its strategy. Sony Mobile has reportedly cut its smartphone business personnel by 15%. The main reasons for this, according to the report, are the poor, below expectations, results in terms of sales.
Sony will likely focus more on the high-end models, with a larger profit margin, and slowly shift away from the low-end and midrange, abandoning marketshare as a metric for success. This shift in strategy moving forward, according to the report, will also affect ODMs (original design manufacturer — "a company that designs and manufactures a product as specified and eventually rebranded by another firm for sale", according to Wikipedia).
Orders placed will be smaller in volume as Sony has every intention of focusing more on premium offerings. Also, as a side effect of all of the above, the company has readjusted its targets for fiscal 2014. Instead of the predicted 50 million units, the company is now expecting around 43 million.
However, while Sony is present in Europe and Asia, it definitely has a presence and perception problem in the US, a huge market which Sony failed so far to properly address.
Source: Digitimes