FIFA 15 Android gameplay in 8 parts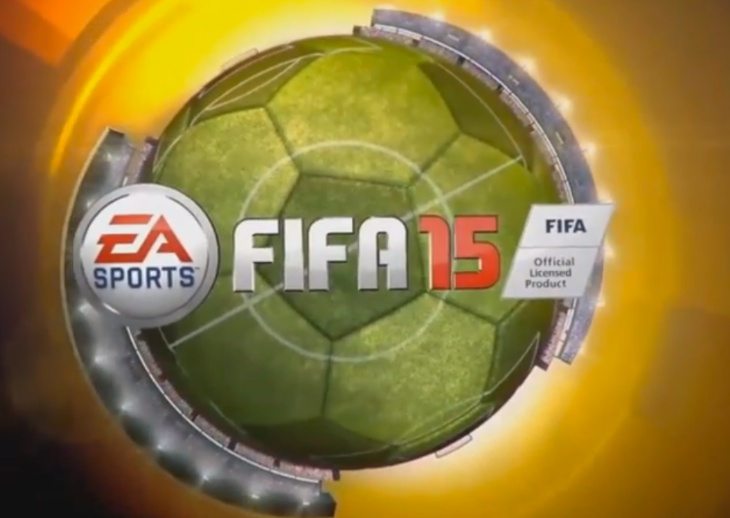 FIFA 15 for consoles releases today in the US while those in Europe and the UK have to wait until the 25th and 26th respectively. That's not the case with the FIFA 15 Ultimate Team app though, as that is already available for Android. Today we have some videos of FIFA 15 Android gameplay shown in 8 parts.
Recently we reported on the fact that the Android FIFA 15 UT app had gone live on Google Play, while iOS device owners were still having to wait (except for some strange reason in Canada)! Android device enthusiasts have been pretty chuffed to say the least, that the FIFA 15 UT app arrived for their platform before the iOS app became available for iPhone and iPad. After all, it has often been the case that device users on the Android platform have been the ones left waiting.
This earlier arrival of the Android app has meant that gaming experts have had a chance to explore the app and get to grips with the game. A YouTube playlist lists 8 videos showcasing the FIFA 15 app for Android with some hands-on gameplay that will give you a really good idea of what the app has to offer and how to get the best out of it. We have embedded the playlist below this article for your viewing convenience.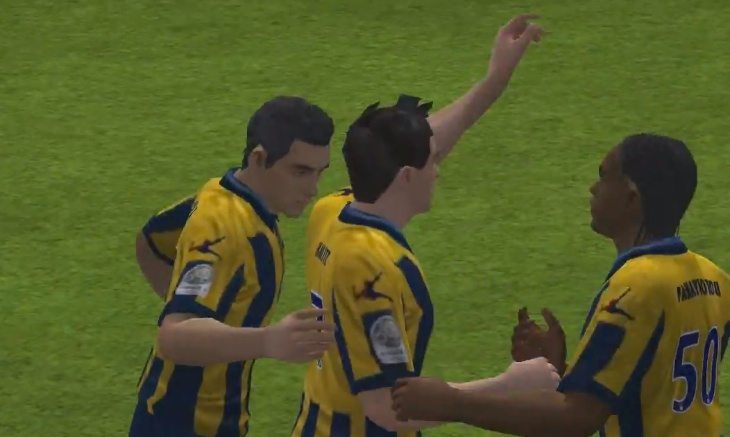 Before the gameplay itself many of the videos (from AndroidGameplay4You) begin with showing various settings and modes. The 8 videos average around 15 minutes each so there's plenty to absorb to maximise your enjoyment of the game, that's if you can bear to spend that much time viewing the FIFA 15 app gameplay rather than playing it yourself.
Once you've checked out the video gameplay of FIFA 15 below we'd like to hear your thoughts. Are you pleased that the FIFA 15 app for Android is now available? What do you think of your experience of the game so far? Let us have your comments.