Limited iPhone 6 accessories from Apple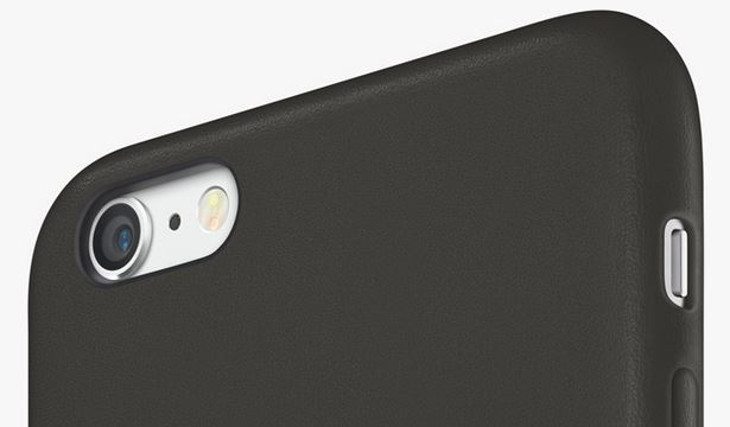 They have only been available for a short period of time, but the iPhone 6 and iPhone 6 Plus are putting up big numbers. Stock is supposedly getting low on the iPhone 6 Plus in some areas, and there's been a huge rush on iPhone 6 accessories as well. If you want to ensure your iPhone 6 accessories are legit, the best place to get them is at Apple, and we're going to take a look at a few of the essentials you'll want to snag before they go out of stock.
The first line of defense against dents and dings is a good case. Luckily, the Apple Store still has plenty of these iPhone 6 accessories in stock. You can pick up a premium leather case for the iPhone 6 or Plus in five different colors including Black, Midnight Blue, Olive Brown, Soft Pink and Red. The iPhone 6 Plus cases go for $49 while the 4.7-inch iPhone 6 cases are priced at $45.
If you want your iPhone 6 accessories a little sleeker, you can opt for an official Silicone case. There are some additional colors/shades for both models, but all are listed as "available to ship by" October 31st. The Bluetooth speakers and headsets are iPhone 6 accessories that will work with the iPhone 6 and other models — the majority of these are in stock and ready to go. The same can be said for car mount's and other 'universal' iPhone 6 accessories that Apple has listed in their shop.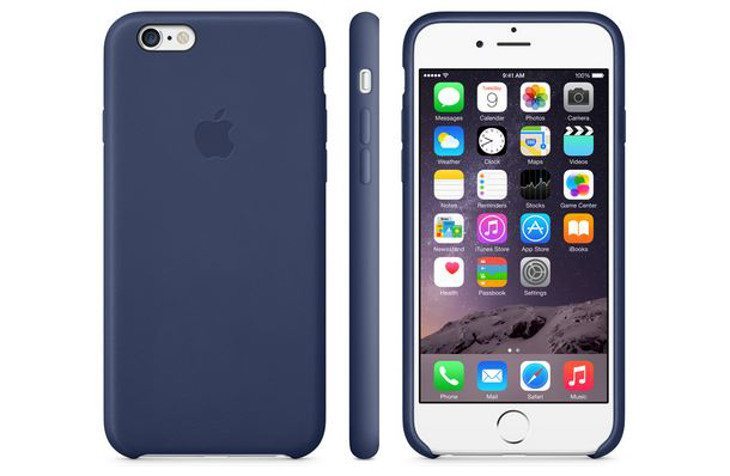 The iPhone 6 accessories are a little sparse at the moment, but it's to be expected as stock is going quick, and the phones haven't even arrived in some regions yet. Aside from the Leather iPhone 6 cases, the only other iPhone 6 specific accessory in stock are the Power Support Anti-Glare screen protectors which go for $17.95. If you do want a leather case or screen protector from the Apple Store, you may want to act fast or risk having to wait on your new iPhone 6 accessories.
Which iPhone 6 accessories would you like to see come to the Apple Store next?