Samsung Galaxy A Series price range rumored at $350 to $500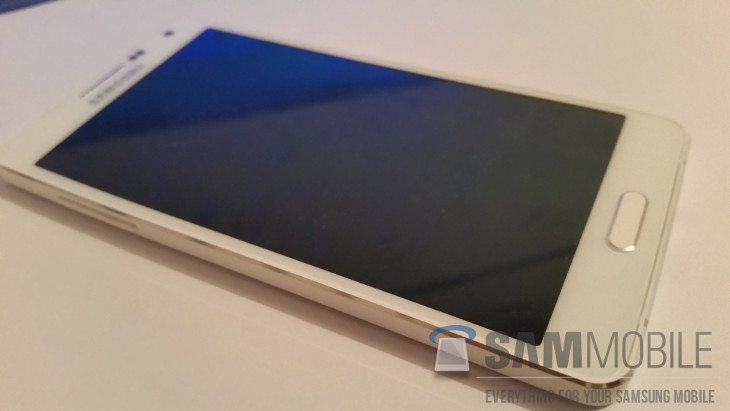 There has been talk of a trio of Galaxy Alpha variants in the works from Samsung, and they're known as the "A Series". We've seen some leaked photos, and heard various rumors on the build quality, but the Galaxy A Series price has remained a mystery. That mystery may have been solved today as a new report gives us the lowdown on the Samsung Galaxy A Series pricing and availability.
SamMobile is reporting that the Samsung SM-A300 or Galaxy A3 will be the lowest model on the ladder, and it should carry a price between $300-$400. We have covered the Samsung SM-A500 otherwise known as the Galaxy A5, many times over the past few months, and we've even gotten some photos of the device. It's the one we know the most about, and the Galaxy A5 price is said to be around $400-$450.
Last but not least, is the Galaxy A7 with a rumored price tag of $450-500. This is apparently the "high-end" of the A series, and it's thought to be a limited release. All the devices will have 4G LTE connectivity and are supposed to have a premium design like the Galaxy Alpha. That said, we're still not sure if that design includes actual metal or a composite of sorts.
If the Samsung Galaxy A Series price rumors pan out, it looks like they may be Samsung's new mid-range lineup going forward. The pricing on the Galaxy A5 is on par with what we expected from the leaked specs, and the devices could prove popular depending on the final design, price and specifications. All three devices are rumored to be announced before the end of Q3 which comes to an end next week.
Source: SamMobile