Health app iOS 8 feature focus demo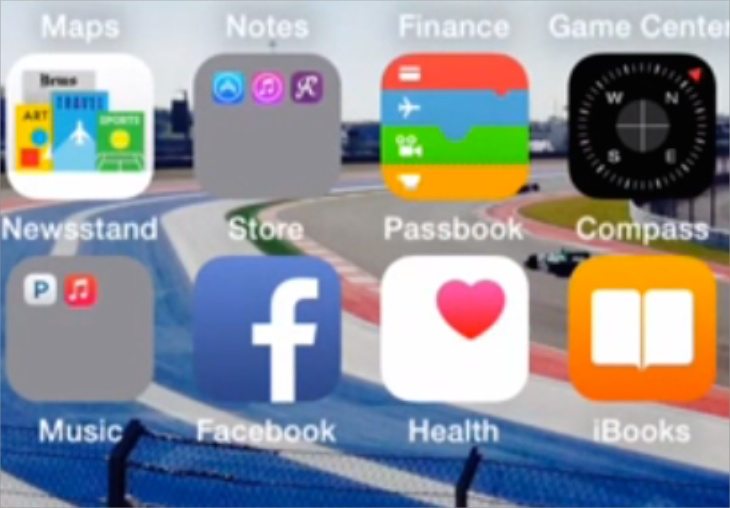 Many iOS device users are now unearthing some of the new iOS 8 features, and there's plenty on offer including Continuity, the QuickType keyboard, Family Sharing and 'Hey Siri.' Perhaps the feature gaining the most attention right now is the new Health app, and if you're unsure how it works we have a Health app iOS 8 feature focus demo for you today.
The iPhone 6 released running iOS 8 and the update has already been made available for the iPhone 5S, iPhone 5 and some other iPhones and iPads. A few days ago we shared a video showing many of the iOS 8 hidden features and settings, and this briefly touched on the Health app. We though it was worth a closer look, so the YouTube video that you can view below this story is an iOS 8 Health app tutorial that will give you a good idea of how to use it.
It begins by showing the Dashboard of the app and how it can be changed to day, week, month or year with the tabs along the top. The video continues by talking about the information that you'll need to input to the Dashboard and demonstrates this with Active Calories. After entering a calorie amount you can then choose whether you want this showing on the Dashboard with a toggle at the bottom of the page.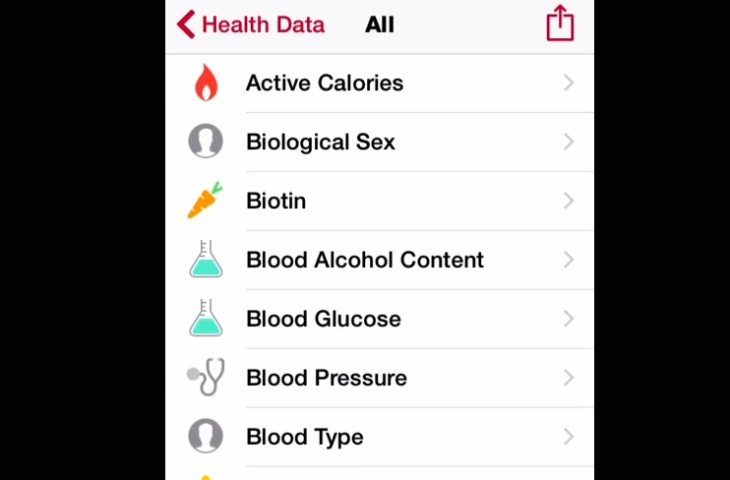 After discussing how this app will also be able to be used with the Apple Watch when it releases next year, it goes on to show how to set up your medical ID. This could be really useful in the event of an emergency as the relevant information could be accessed on your phone by a medic by hitting Emergency from the lockscreen.
The Health app also contains a Sources category, which will enable third-party apps to access the app and share information. We feel the use of this new app in iOS 8 could be really beneficial to a lot of people, and the video below gives a good overview. When you've taken a look we'd like to know what you think about the iOS 8 Health app? Send your comments to let us know.