Hidden iOS 8 features and settings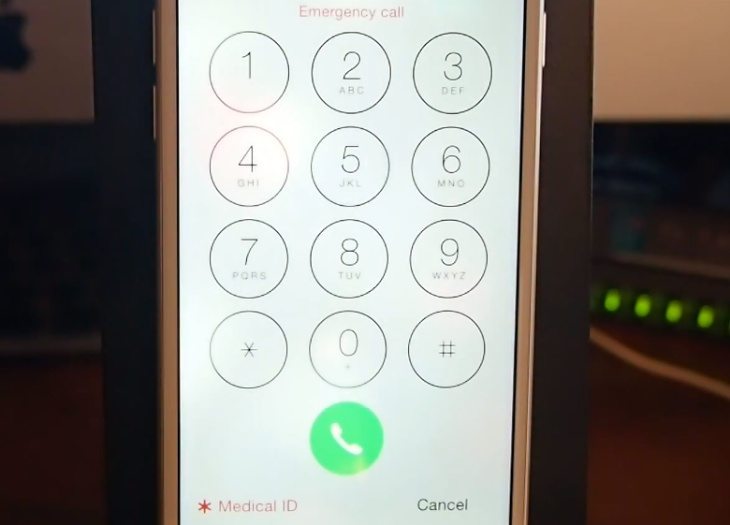 If you've already downloaded the iOS 8 update to your existing iPhone or iPad, or if you're getting used to it on your new iPhone 6 or 6 Plus, you'll be finding out that it brings plenty of changes and new features. Although some of the improvements will be obvious, there are some that are not so evident. We have a video to share that shows some of the more hidden iOS 8 features and settings.
Apple's iOS 8 hasn't been without problems, but many are enjoying all of the enhancements it offers. The YouTube video embedded below our article today shows 20 aspects of iOS 8 that you may not have discovered yet for the iPhone 6, and also the iPhone 5S, 5 and 4S as well as the iPad mini.
The first of the hidden iOS 8 settings and features shown is the Emergency Card and this one is really useful and could help to save your life. If you check out the iOS 8 home screen, to the bottom left you'll see the word 'Emergency.' If this is tapped you'll then see 'Medical ID' and if you've set this up in the Health app it will display your medical conditions. In a medical emergency this access could make all the difference.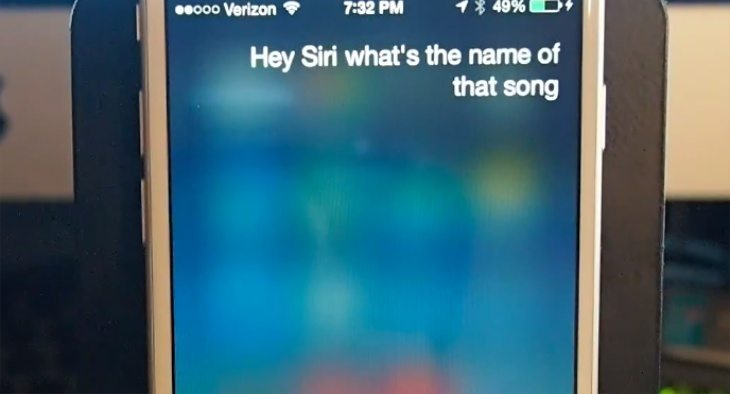 That's just one example, and there are many more. Just a few of these include being able to hide photos in the photo app, the use of rich text in the Notes app, sharing your current location, an updated Weather app, and Siri's ability to identify songs that are playing. One of our favorites is "Hey Siri", which opens the Siri feature when the device is plugged into a power source, enabling hands-free access
Many more new hidden settings and features for iOS 8 are shown in the video, and you can get the full picture when you view it. You might also be interested in our previous article today about iOS 8 third-party keyboard apps in the shape of Swype and SwiftKey.
After you've checked out the hidden iOS 8 features and settings video below we'd be interested to hear if you discovered anything new that you hadn't come across before? Let us have your comments.